Featured New Books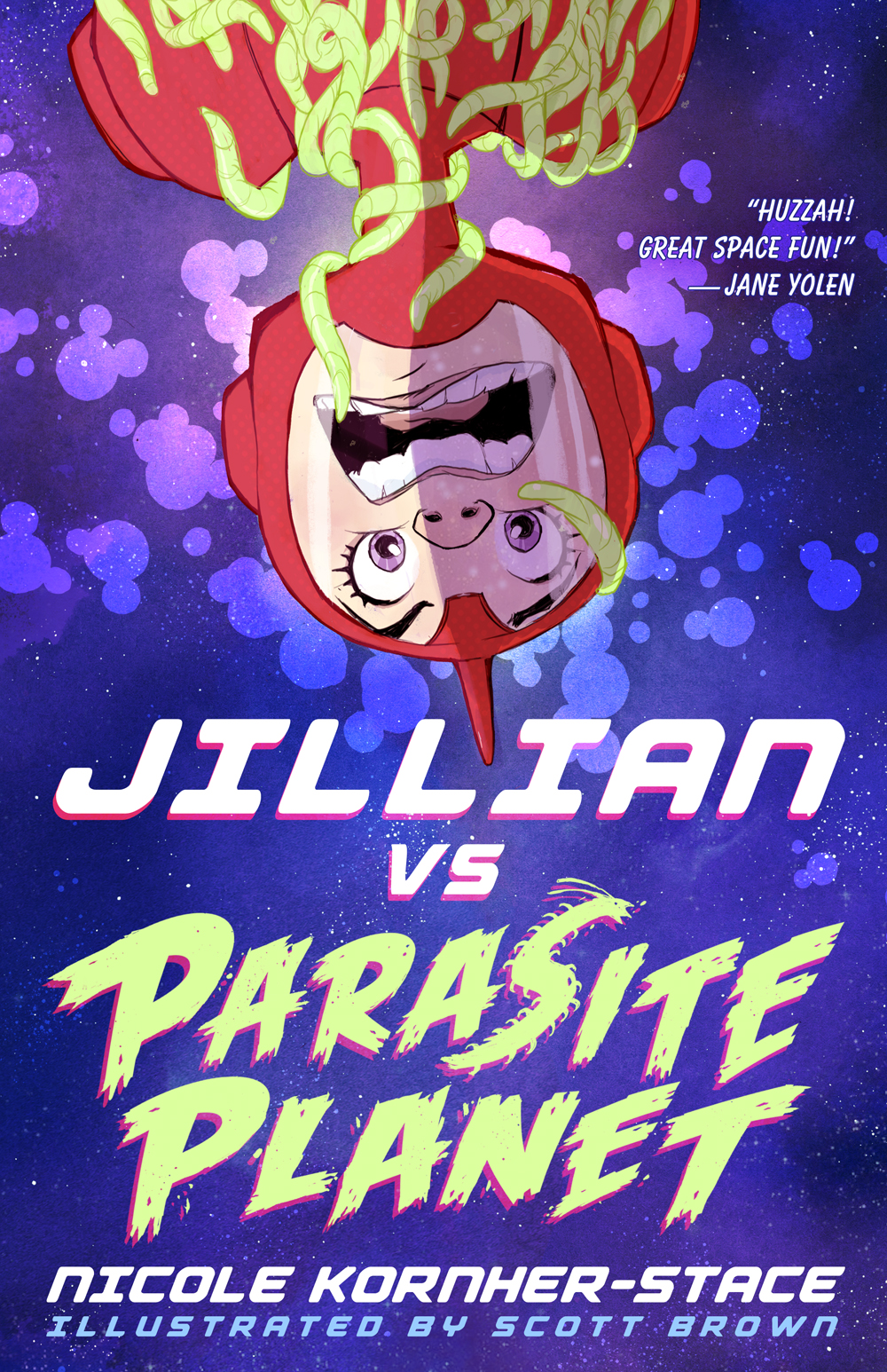 Nicole Kornher-Stace
"Fantastic worldbuilding, a hero you can't help but root for, and the best sidekick this side of the galaxy."
—Katie Slivensky, author of The Countdown Conspiracy

Eleven-year-old Jillian hates surprises. Even fun ones make her feel all panicky inside. But, she's always dreamed of joining her space-explorer parents on a mission. It's Take Your Kid to Work Day, and Jillian finally has her chance to visit an alien world! But can Jillian find her chill and save her family from creepy aliens? Take a deep breath, grab your sidekick, and blast off to Parasite Planet!
Join Our Newsletter
 Get Tachyon's latest news, special offers, and gratuitous cat pictures!
Forthcoming Books
Patrick O'Leary
"[O'Leary's] voice is fresh and funny."
—New York Times
With 51, Patrick O'Leary delivers a witty, unpredictable novel that upends one of the best-kept secrets in American history: the strange events at Area 51. What if the infamous Roswell site contains something so weird that it bears little resemblance to UFOs, aliens, or the most intricate conspiracy theories? The implausibly plausible explanation, ranging over sixty years, entangles estranged real-life friends, their not-quite-imaginary friends, and some very confused U.S. presidents.
Bestsellers
Peter Watts
How do you stage a mutiny when you're only awake one day in a million? How do you engage an enemy that never sleeps, that sees through your eyes and hears through your ears and relentlessly, honestly, only wants what best for you? Sunday Ahzmundin is about to find out.