Featured New Books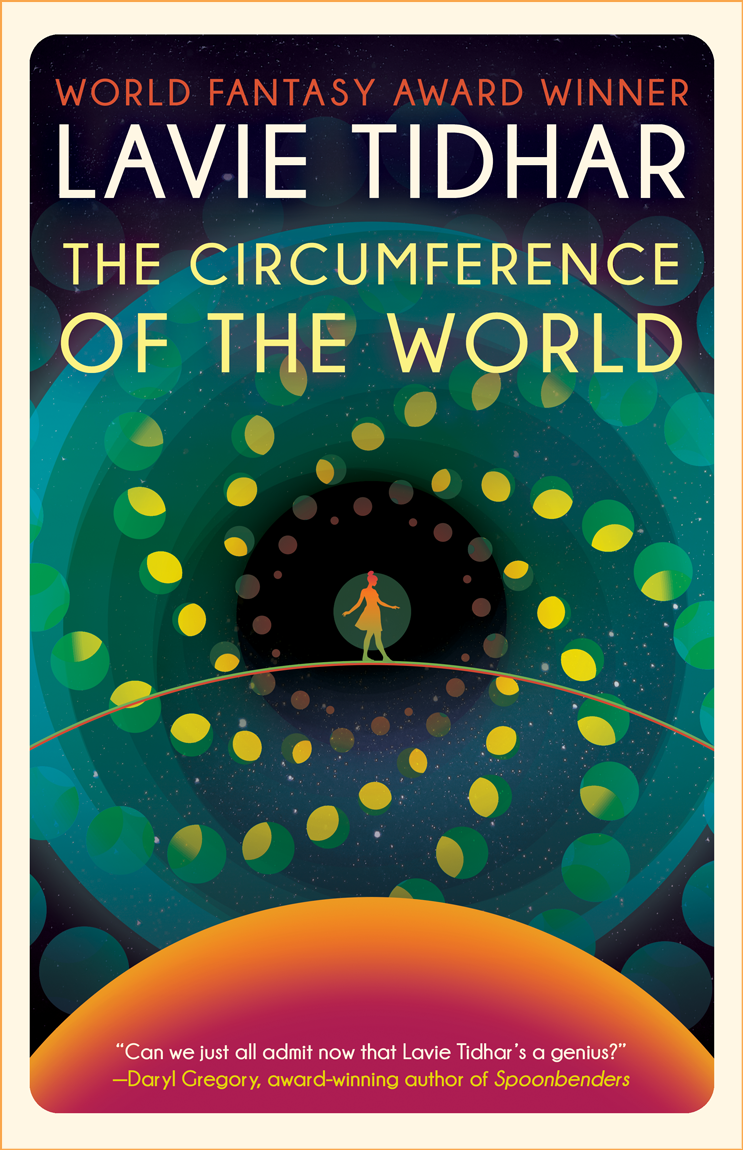 Lavie Tidhar
[STARRED REVIEW] Tidhar's slippery metafictional tale lyrically entangles scientific fact, mysticism, and mental illness. This is a knockout."
—Publishers Weekly
Caught between realities, a mathematician, a book dealer, and a mobster desperately seek a notorious book that disappears upon being read. Only the author, a rakish sci-fi writer, knows whether his popular novel, which has spawned an obsessive following, is truthful or a hoax. In a story that is cosmic, inventive, and sly, multi-award-winning author Lavie Tidhar (Central Station) travels from the emergence of life to the very ends of the universe.
Join Our Newsletter
 Get Tachyon's latest news, special offers, and gratuitous cat pictures!
Forthcoming Books
Patricia A. McKillip
"Rich and regal." —The New York Times
Fifty years ago, the soon-to-be celebrated young author Patricia A. McKillip (the Riddle-Master trilogy) penned the tale of an iron-willed young sorceress. Brought vividly to life by McKillip's gorgeously lush prose, Sybel is powerful and resourceful, yet headstrong and flawed. Sybel and The Forgotten Beasts of Eld continue to enrapture new generations of readers and writers. This lovely hardcover anniversary edition features new art by Stephanie Law (Shadowscapes) and a new introduction by Marjorie Liu (The Tangleroot Palace).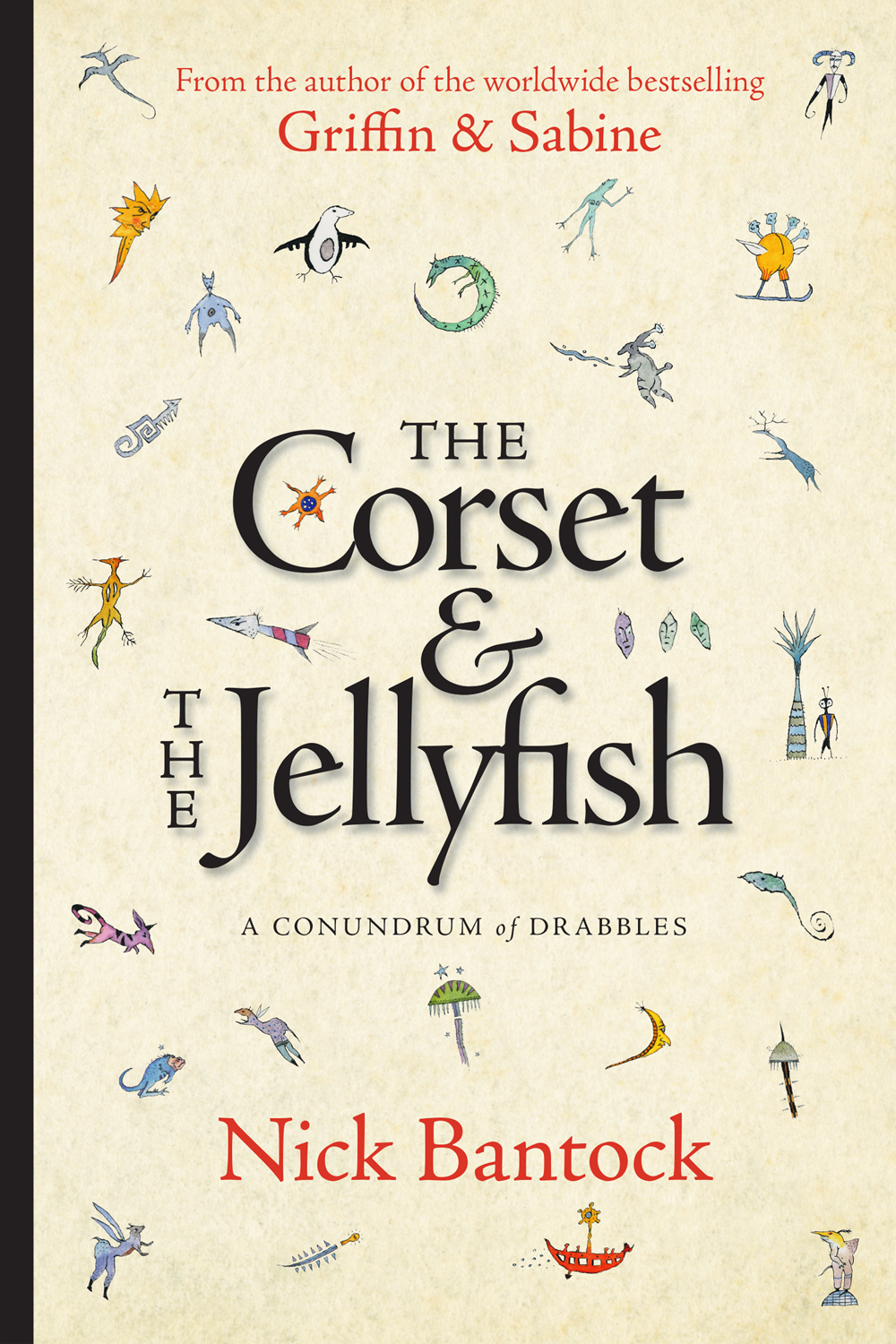 Nick Bantock
[STARRED REVIEW] "Readers will find themselves delighted, intrigued, and often moved by the love, pain, and wonder of these finely written drabbles"
—Kirkus
The internationally bestselling author of Griffin & Sabine returns with his newest literary mystery—a charming assemblage of his own illustrated stories. Each of the invitingly strange tales is paired with its own glyphic creature (perhaps created by Sabine herself?). These delightful "drabbles," enjoyable in any sequence, allow the reader to bask in them—or even to solve the conundrum they imply.

Tobias Buckelll
"With A Stranger In The Citadel, Tobias Buckell writes to the moment we live in, with a clarity and urgency that only fable can provide. Read it."
—John Scalzi, author of The Kaiju Preservation Society
From powerful storyteller Tobias S. Buckell (Crystal Rain), a complex novel of humanity's passion for the written word. At the revolutionary crossroads of magic, betrayal, and long-forgotten truths, a naïve, compassionate royal and a determined, hunted librarian discover a dangerous world of mortal and ancient menaces.
Bestsellers
Marjorie Liu
[STARRED REVIEW] "Liu's mastery of so many different subgenres astounds, and her ear for language carries each story forward on gorgeously crafted sentences. This is a must-read."
—Publishers Weekly
New York Times bestselling author Marjorie Liu (Monstress) leads you deep into the heart of the tangled woods. In her dark, romantic, and spellbinding short fiction you will find dangerous magic and even more dangerous women: a body-stealing sorceress, a bone collecting apprentice-witch, a princess-turned-actress, and a warrior protecting China from her jealous ex.