Featured New Books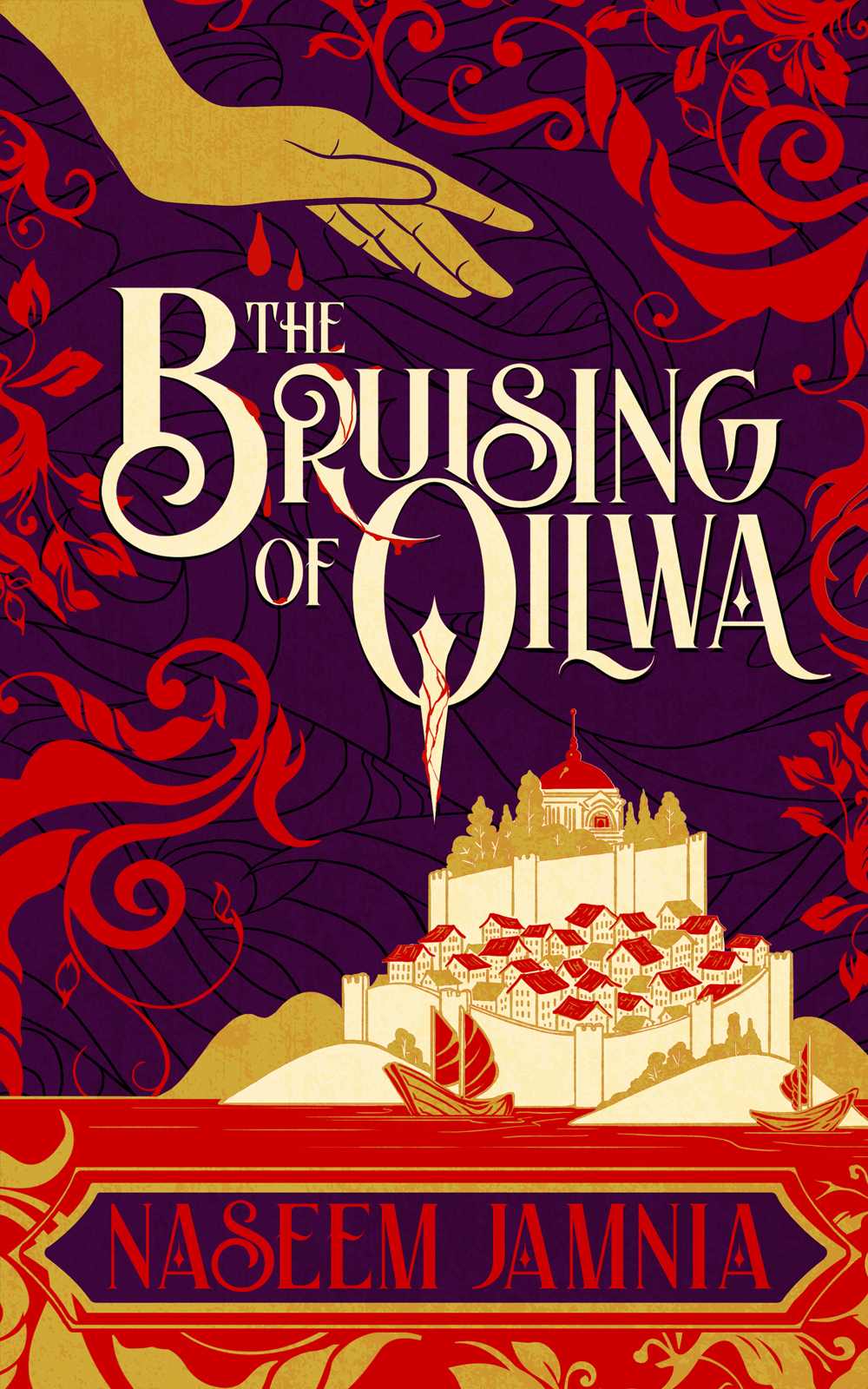 Naseem Jamnia
"I loved this gorgeous book about blood magic, chosen family and refugees in a hostile city. Naseem Jamnia has created a rich, complex world."
—Charlie Jane Anders, author of All the Birds in the Sky

In this intricate debut fantasy introducing a queernormative Persian-inspired world, a nonbinary refugee practitioner of blood magic discovers a strange disease that causes political rifts in their new homeland. Persian-American author Naseem Jamnia has crafted a moving, nuanced exploration of immigration, gender, healing, and family.
Join Our Newsletter
 Get Tachyon's latest news, special offers, and gratuitous cat pictures!
Forthcoming Books
Brandon Sanderson
When Shai is caught replacing the Moon Scepter with her nearly flawless forgery, she must bargain for her life. Shai is given an impossible task: to create—to Forge—a new soul for an emperor in fewer than one hundred days. This special edition of the Hugo-Award winning novella The Emperor's Soul features the deleted prologue "The Imperial Fool," (alludes to Sanderson's bestselling Mistborn series); prologue commentary from the award-winning podcast Writing Excuses; and an original introduction from the publisher about the origins of the book.
Bestsellers
Marjorie Liu
[STARRED REVIEW] "Liu's mastery of so many different subgenres astounds, and her ear for language carries each story forward on gorgeously crafted sentences. This is a must-read."
—Publishers Weekly
New York Times bestselling author Marjorie Liu (Monstress) leads you deep into the heart of the tangled woods. In her dark, romantic, and spellbinding short fiction you will find dangerous magic and even more dangerous women: a body-stealing sorceress, a bone collecting apprentice-witch, a princess-turned-actress, and a warrior protecting China from her jealous ex.