Featured New Books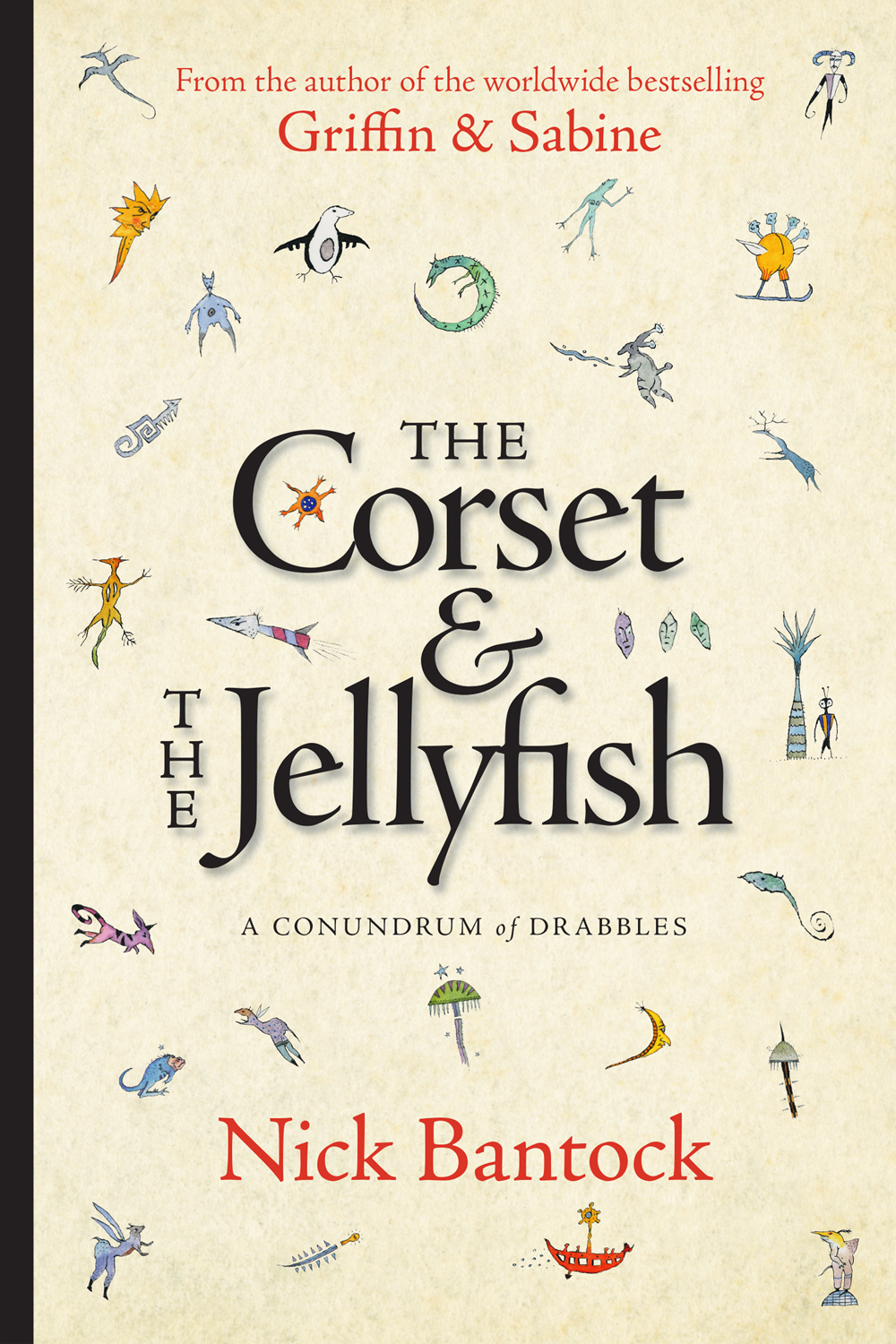 Nick Bantock
[STARRED REVIEW] "Readers will find themselves delighted, intrigued, and often moved by the love, pain, and wonder of these finely written drabbles"
—Kirkus
The internationally bestselling author of Griffin & Sabine returns with his newest literary mystery—a charming assemblage of his own illustrated stories. Each of the invitingly strange tales is paired with its own glyphic creature (perhaps created by Sabine herself?). These delightful "drabbles," enjoyable in any sequence, allow the reader to bask in them—or even to solve the conundrum they imply.

Join Our Newsletter
 Get Tachyon's latest news, special offers, and gratuitous cat pictures!
Forthcoming Books
Samantha Mills
Zenya was a teenager when she ran away from home to join the mechanically-modified warrior sect. She was determined to earn mechanized wings and protect the people and city she loved. But as a loyal warrior in a crisis of faith, she must fight to regain her place and begin her life again while questioning the events of her past. This gripping science-fantasy novel from a Nebula and Locus Award-winning debut author is a complex, action-packed exploration of the costs of zealous faith, brutal war, and unquestioning loyalty.
Bestsellers
Marjorie Liu
[STARRED REVIEW] "Liu's mastery of so many different subgenres astounds, and her ear for language carries each story forward on gorgeously crafted sentences. This is a must-read."
—Publishers Weekly
New York Times bestselling author Marjorie Liu (Monstress) leads you deep into the heart of the tangled woods. In her dark, romantic, and spellbinding short fiction you will find dangerous magic and even more dangerous women: a body-stealing sorceress, a bone collecting apprentice-witch, a princess-turned-actress, and a warrior protecting China from her jealous ex.