Tachyon Care Packages
Discover our new and classic books at 50% off . . . until they're gone!
Featured New Books
Sale!
Multiple Authors
Bringing Tachyon's newer books to you for 50% off
Limited to ten packages, don't miss your chance!
Retail value: $81.75
Care Package value – 50% off: $40
Shipping/handling: $7
---
Care package contents
Sea Change by Nancy Kress (trade paperback): regularly $15.95
Ivory Apples by Lisa Goldstein (trade paperback): regularly $15.95
Unholy Land by Lavie Tidhar (trade paperback): regularly $15.95
Peter Watts is an Angry Sentient Tumor by Peter Watts (trade paperback): regularly $16.95
Meet Me in the Future: Stories  by Kameron Hurley (trade paperback): regularly $16.95
Join Our Newsletter
Sign up for the Tachyon Publications newsletter for our 25th Anniversary and receive free ebooks every last Wednesday of the month for the entire year !
Forthcoming Books
Carrie Vaughn
"The only urban fantasy world where I want to read every book of the series."
―The Denver Post
In the final installment of the bestselling Kitty Norville werewolf series, the paranormal escapades continue with Carrie Vaughn's most captivating characters, including fan favorite characters like Rick the vampire and Jessi Hardin, paranormal detective, Kitty's husband Ben, his cousin Cormac the bounty hunter, and the villainous Dux Bellorum. This engaging collection—along with a soundtrack for each tale—is sure to delight both existing Kitty fans and anyone who enjoys urban fantasy at its best.
Bestsellers
Peter Watts
How do you stage a mutiny when you're only awake one day in a million? How do you engage an enemy that never sleeps, that sees through your eyes and hears through your ears and relentlessly, honestly, only wants what best for you? Sunday Ahzmundin is about to find out.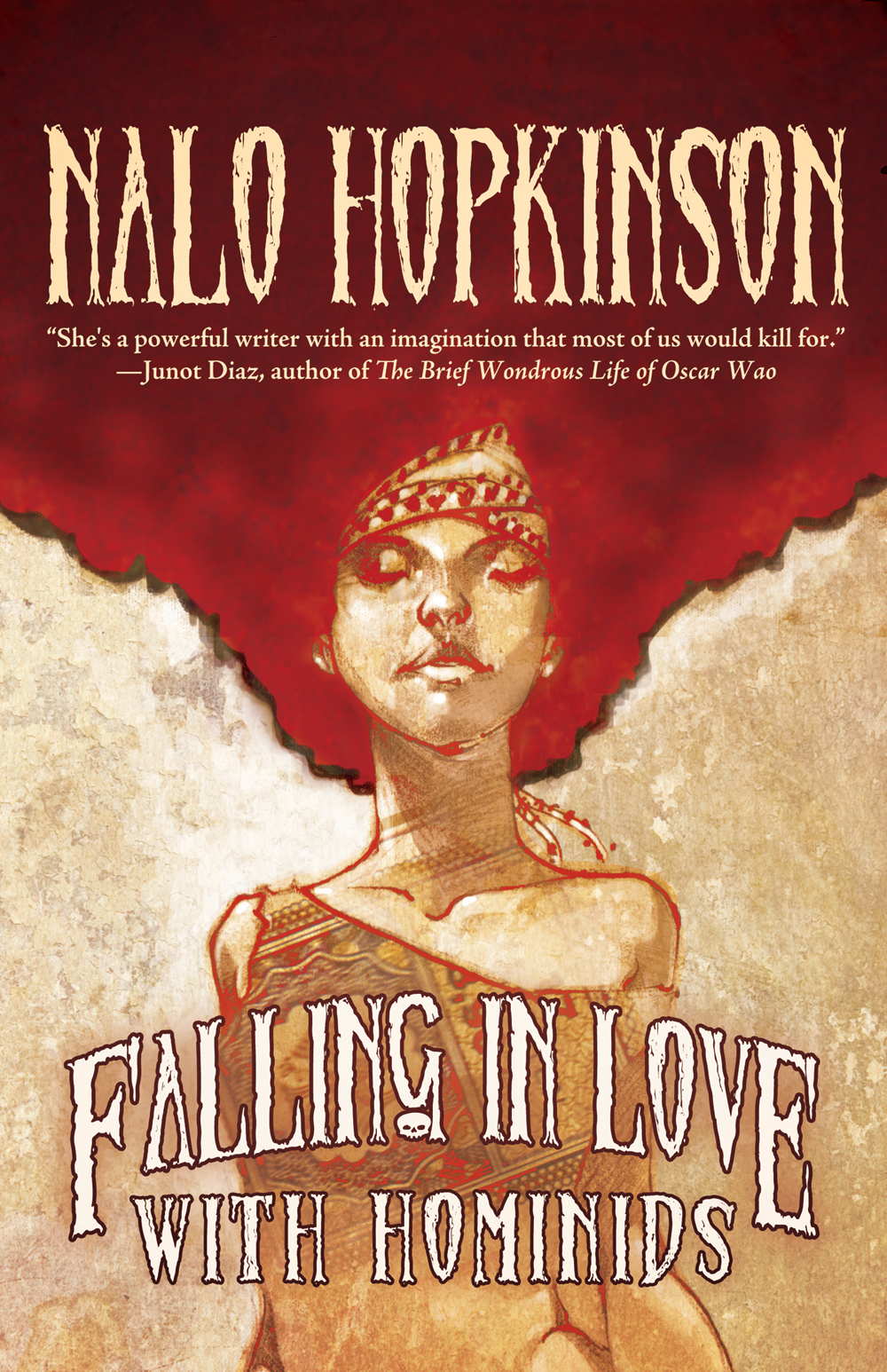 Nalo Hopkinson
A long-awaited new collection from Nalo Hopkinson (Brown Girl in the Ring) who has been dubbed "one of our most important writers," (Junot Diaz), with "an imagination that most of us would kill for" (Los Angeles Times), whose work is "stunning," (New York Times) and "simply triumphant" (Dorothy Allison).
Brandon Sanderson
Shai is a Forger who can flawlessly copy and re-create any item with skillful magic. After failing to steal the emperor's scepter, she is given one opportunity to save her life. Is it possible to create a forgery of a soul so convincing that it improves upon the soul itself? From the bestselling author of the Mistborn series comes an unforgettable tale of magic, intrigue, and ingenuity.
James Tiptree, Jr.
Her Smoke Rose Up Forever is the quintessential Tiptree collection. These eighteen brilliant short stories of James Tiptree, Jr., reflect the darkly complex world of its author: exploring the aliens; our perceptions; love, sex, death; and humanity's place in a vast, cold universe.