Featured New Books
Peter S. Beagle
Available for preorder now
[STARRED REVIEW] "Brimming with magic, lyrical prose, and deeply felt emotion, this is, indeed, essential reading."
—Kirkus
The Essential Peter S. Beagle, coming out in May 2023, celebrates the storied career of the bestselling author of The Overneath, Summerlong, and The Last Unicorn. In addition to the two-volume trade editions, Tachyon Publications is putting out single-volume, lettered and numbered limited editions. Featuring original introductions from Jane Yolen (The Devil's Arithmetic) and Meg Elison (Find Layla), and gorgeous original illustrations from Stephanie Law (Shadowscapes), these editions will bring joy to any fan of classic fantasy.
Join Our Newsletter
 Get Tachyon's latest news, special offers, and gratuitous cat pictures!
Forthcoming Books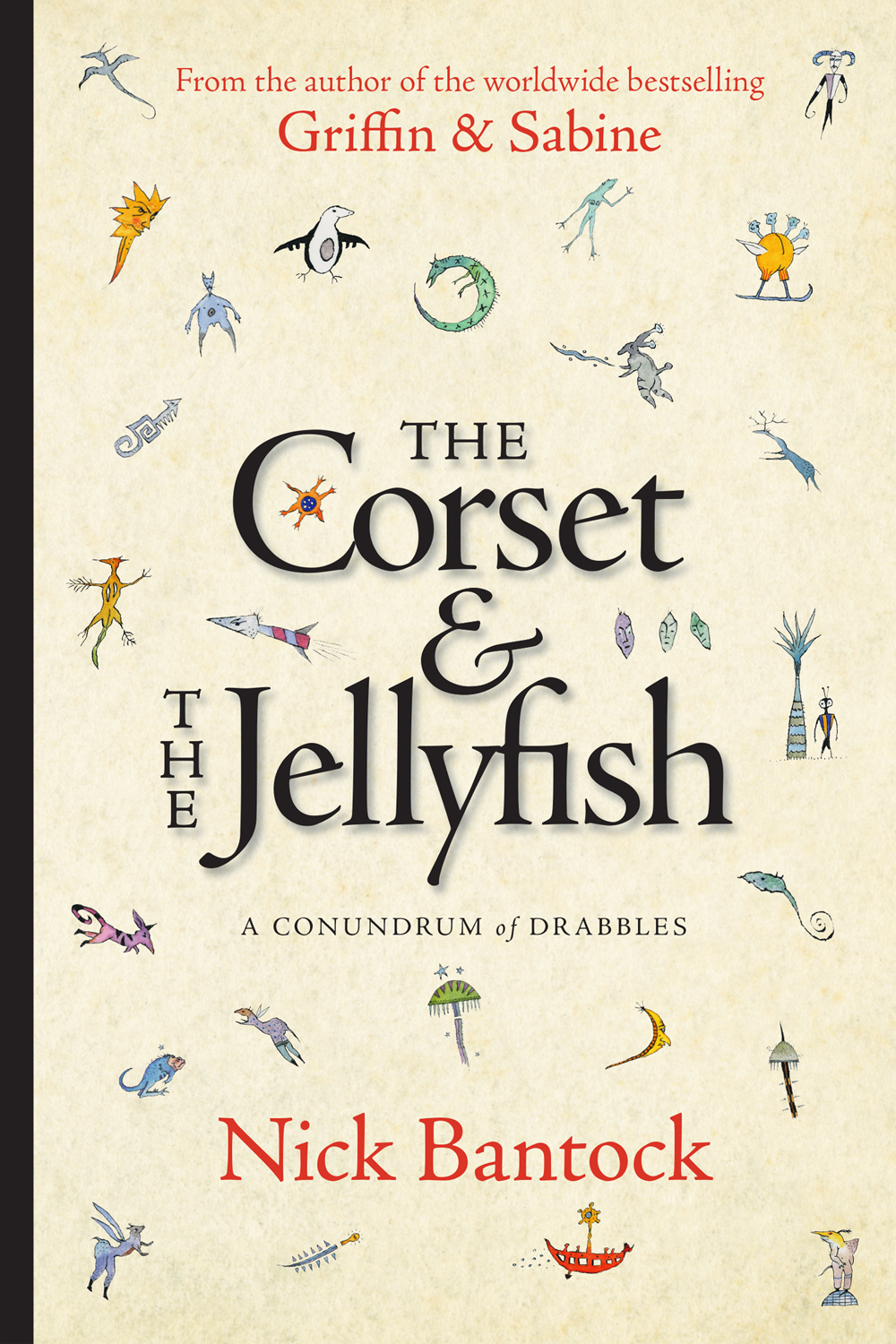 Nick Bantock
"[Bantock] is a highly imaginative and ebulliently romantic illustrator and storyteller."
—Booklist

The internationally bestselling author of Griffin & Sabine returns with his newest literary mystery—a charming assemblage of his own illustrated stories. Each of the invitingly strange tales is paired with its own glyphic creature (perhaps created by Sabine herself?). Each accompanying story, the origin of which is unknown, totals exactly one-hundred words. These delightful "drabbles," enjoyable in any sequence, allow the reader to bask in them—or even to solve the conundrum they imply.

Bestsellers
Marjorie Liu
[STARRED REVIEW] "Liu's mastery of so many different subgenres astounds, and her ear for language carries each story forward on gorgeously crafted sentences. This is a must-read."
—Publishers Weekly
New York Times bestselling author Marjorie Liu (Monstress) leads you deep into the heart of the tangled woods. In her dark, romantic, and spellbinding short fiction you will find dangerous magic and even more dangerous women: a body-stealing sorceress, a bone collecting apprentice-witch, a princess-turned-actress, and a warrior protecting China from her jealous ex.