Photo: Jason Stemple
Iconic author and editor of over 350 books including the forthcoming THE EMERALD CIRCUS, Jane Yolen is the keynote speaker for Plum Creek Breakfast & Books, March 18 at Concordia University Nebraska.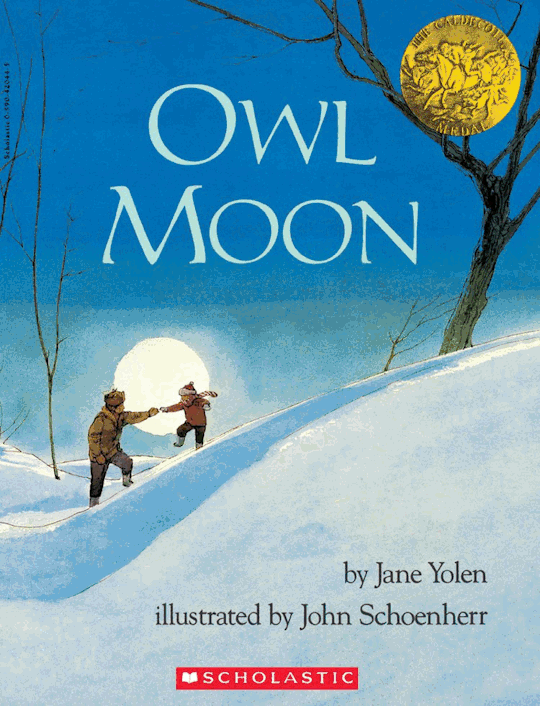 The Plum Creek Children's Literacy Festival is proud to host a new event, Spring Books and Breakfast, for teachers, librarians, and book lovers. Join us for a breakfast buffet followed by a keynote from Jane Yolen and her daughter Heidi Stemple, as well as best new book talks. Book sales and autographing time will follow.
8:00 Book Sales Open
8:30 Buffet Opens
9:15 Keynote Begins
11:00 Book Sales and Autographing
For more info on THE EMERALD CIRCUS, visit the Tachyon page.
Cover design by Elizabeth Story