The latest reviews and mentions of Tachyon titles and authors from around the web
Via their Tumblr, Powell's shared a romantasy display featuring Mia Tsai's BITTER MEDICINE.
BITTER MEDICINE by Mia Tsai
"The magic system had me mesmerized in how it blends cultures. Inspired by Chinese drama, the romance & action were addictive"
This novella is a prequel to Kornher-Stace's 2021's Firebreak. In the spirit of "the dog doesn't die," since older versions of 06 and 22 appear in Firebreak and other works, it is unlikely either will die in this prequel. It seems odd that I would encounter two 2023 SF novels about workers being brutally exploited by ruthless corporations. What possible reason could there be for SF authors to focus on this subject in particular at this specific moment in time? This must be just one of those odd coincidences one sees from time to time in SF…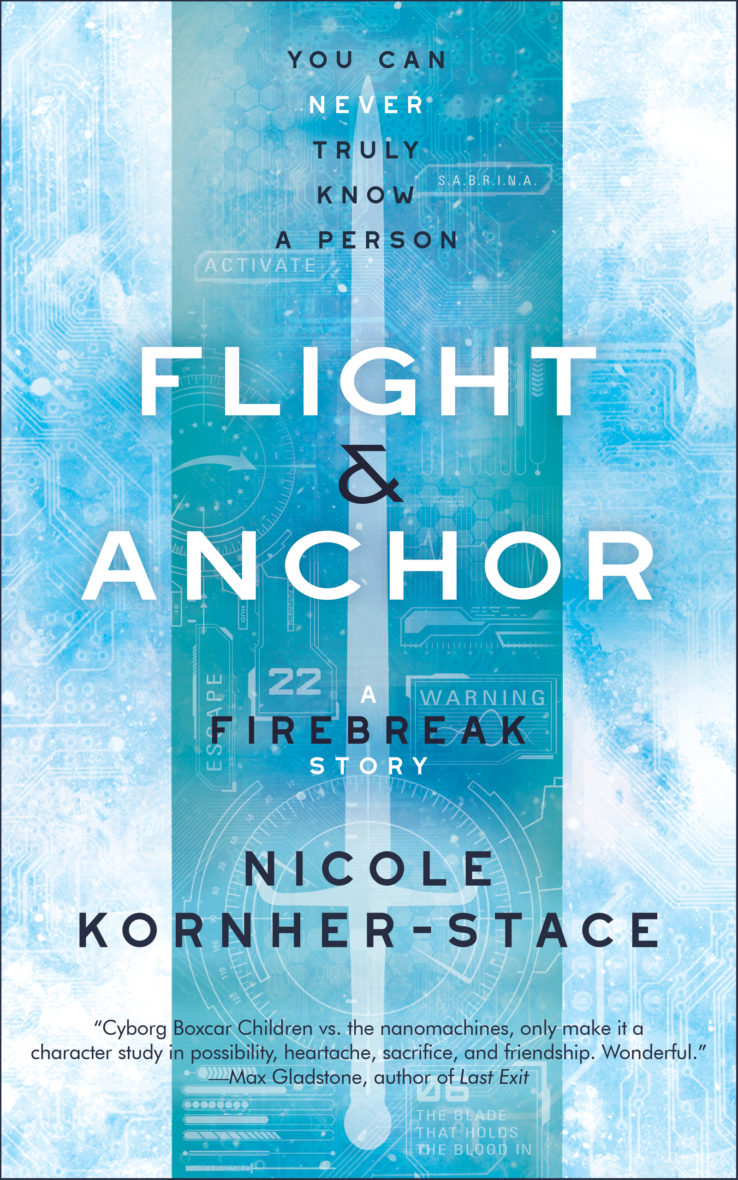 Clarion Workshop announced that Sam J. Miller and Nalo Hopkinson will be teaching in 2024.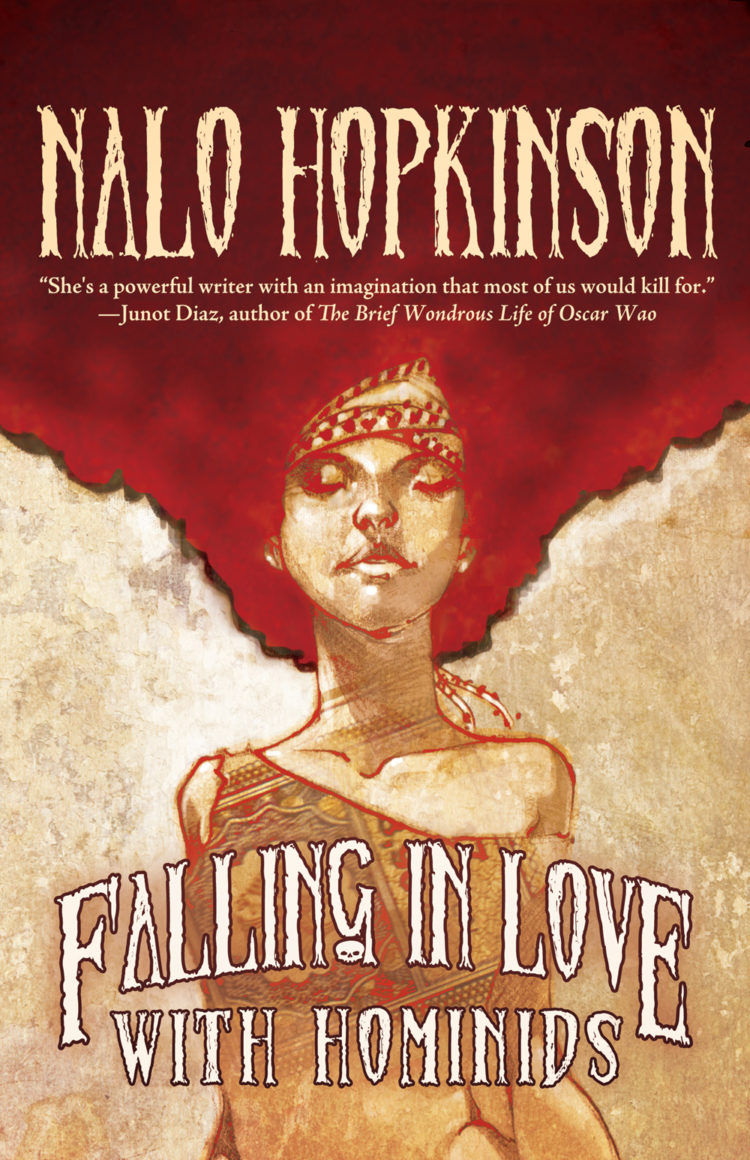 For Before We Go Blog in a round table interview, conducted by Dani Finn and with Ela Bambust, May Peterson, Vyria Durav, Abigail Trusity, and Devi Lacroix, Charlie Jane Anders answered the query "I don't see as much transfeminine representation in books as I would like, but I hope we are approaching a turning point. Please drop any recommendations you might have, whether SFF or not–and do go on at as much length as you like!" by citing Elly Bangs' debut novel UNITY and Izzy Wasserstein's debut collection All the Hometowns You Can't Stay Away From.
Umm… I just read Atoms Never Touch by micha cárdenas, which I highly recommend. Also recently: OK Psyche by Anya Johanna DeNiro, All the Hometowns You Can't Stay Away From by Izzy Wasserstein, UNITY by Elly Bangs, and Light From Uncommon Stars by Ryka Aoki, off the top of my head. I also urge everyone to hunt down books by April Daniels, Roz Kaveney,  and Rachel Pollack. Oh, and here's a list I did a while back in my newsletter.
The New Yorker's Margret Grebowicz shares a profile of Terry Bisson.
Sometime in 1989, Terry Bisson was driving his daughter to college in upstate New York when an idea for a short story came to him. Glancing toward the highway median, he had a vision: animals sitting together, in their own world, talking to one other. The vision became a title: "Bears Discover Fire."