The Campbell, Xingyun, and Neukom Award winning-author Lavie Tidhar signs his acclaimed new science fiction novel THE CIRCUMFERENCE OF THE WORLD at Twickenham Library, Saturday August 19 at 2:30PM.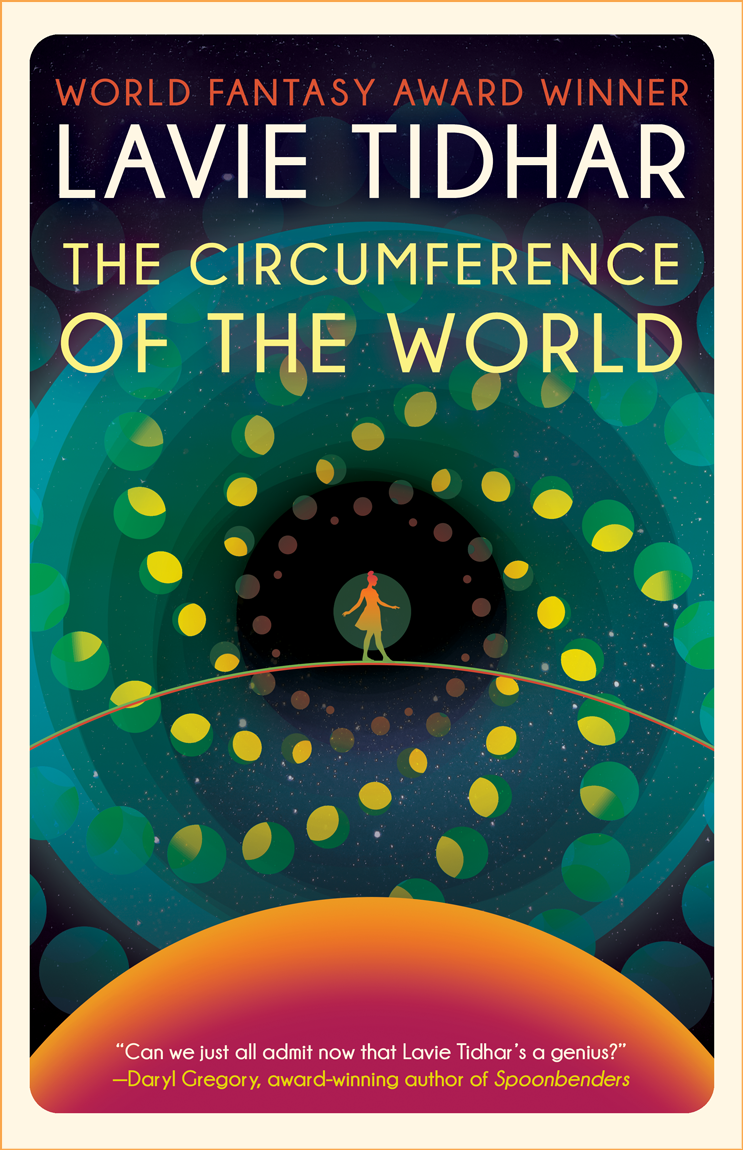 Join multi-award-winning author Lavie Tidhar (A Man Lies Dreaming, THE ESCAPEMENT, NEOM) on a journey that will take us from the emergence of life itself to the very ends of the universe, all without having to leave the safety of Twickenham Library.

Come along on Saturday 19 August as we hear from the acclaimed author of literature, science fiction, fantasy and graphic novels.

Lavie Tidhar's books will be for sale at the event supplied by local Richmond bookseller, Books on the Rise.
Date: Saturday 19 August 2023
Time: 2.30 to 3.30pm
Location: Twickenham Library, Garfield Road, Twickenham, TW1 3JT
Price: £3
Get your tickets online or at your library.