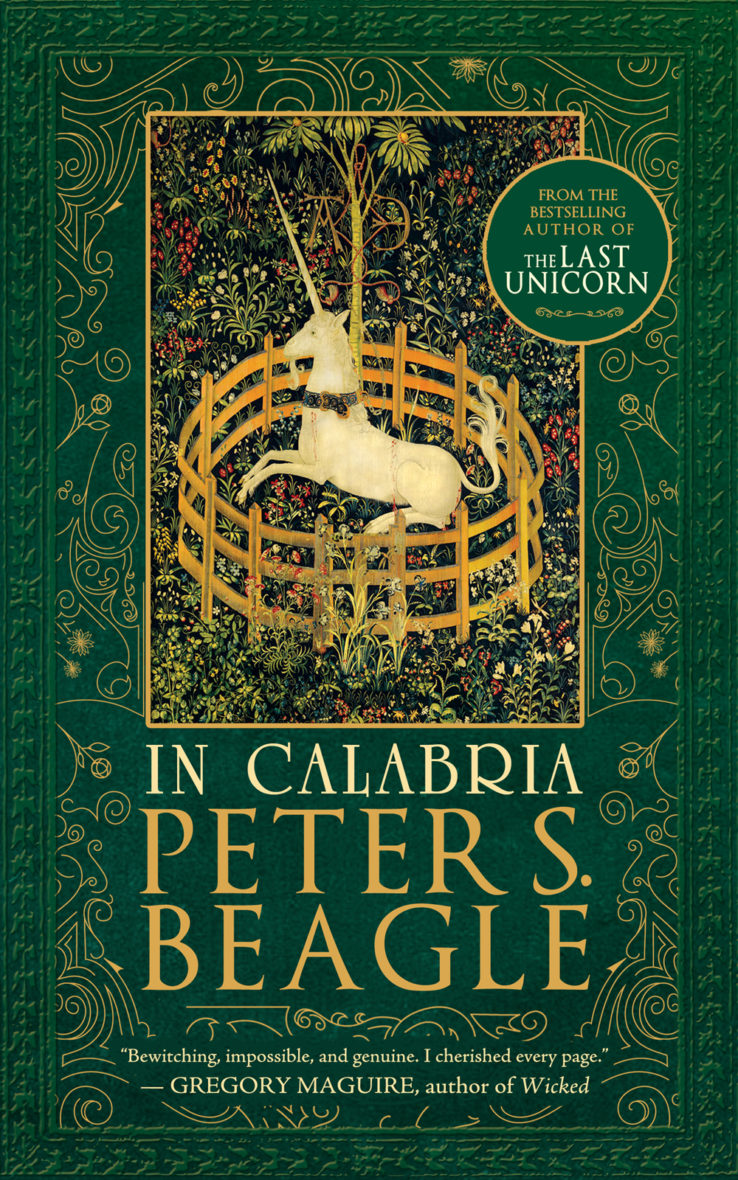 It's been 25 years since Jacob Weisman started publishing books, and here we are entering the '20s with digital giveaways for every newsletter subscriber!

For the whole of 2020 on every last Wednesday of the month, we will be giving away a free ebook to everyone subscribed to our newsletter prior to that Wednesday. This will be the only time we amp up our newsletter from quarterly announcements of new and upcoming books to monthly. The download link will be good for 48 hours, so if this is a book you've been meaning to get, make sure you download it as soon as you can.

This is our thanks for sticking around with us for so long. We look forward to another 25 years with you.
Peter S. Beagle's story of an Italian farmer encountering a gravid unicorn, is reminiscent of his 1968 masterpiece THE LAST UNICORN. But the new book emphasizes the interior transformations caused by this mythical animal. A simultaneous affair between 50-ish widower Claudio Bianchi and a fierce motorcyclist young enough to be his daughter reads alternately as metaphor for the irrationality and vulnerability of love and as simple wish fulfillment. The unicorn colt's sire, black and furious, appears near the book's end as counterbalance to the dam's white beauty, a compelling vision of the positive masculine principle lacking in Beagle's early work.

—Seattle Review of Books
From the acclaimed author of The Last Unicorn comes a new, exquisitely-told fable for the modern age.

Claudio Bianchi has lived alone for many years on a hillside in Southern Italy's scenic Calabria. Set in his ways and suspicious of outsiders, Claudio has always resisted change, preferring farming and writing poetry to the company of others. But one chilly morning, an impossible visitor appears at the farm. When Claudio comes to her aid, an act of kindness throws his world into chaos. Suddenly he must stave off inquisitive onlookers, invasive media, and even more sinister influences.

Lyrical, gripping, and wise, In Calabria confirms Peter S. Beagle's continuing legacy as one of fantasy's most legendary authors.
A novella about love in a world of hardship, loss, magic, and recovery. Beagle's unicorns have never been more bewitching, impossible, and genuine. I cherished every page.

—Gregory Maguire, author of Wicked and After Alice