Born in Israel, British Science Fiction and World Fantasy Award–winning author and editor Lavie Tidhar has lived all over the world, including in Vanuatu, Laos, and South Africa, and currently resides in London. His lauded novels include The Tel Aviv Dossier (2009 with Nir Yaniv), the Bookman Histories [(The Bookman (2010), Camera Obscura (2011), The Great Game (2012)], Osama (2011, winner of the World Fantasy Award for Best Novel), Martian Sands (2013), THE VIOLENT CENTURY (2013), A Man Lies Dreaming (2014, winner of the Jerwood Fiction Uncovered Prize for Best British Fiction), CENTRAL STATION (2016, winner of John W. Campbell Memorial Award and the inaugural Neukom Institute Literary Arts Award), Candy (2018; as The Candy Mafia [2020, US]), UNHOLY LAND (2018), By Force Alone (2020), THE ESCAPEMENT (2021), The Hood (2021), Maror (2022), NEOM (2022), THE CIRCUMFERENCE OF THE WORLD (2023). and Adama (2023).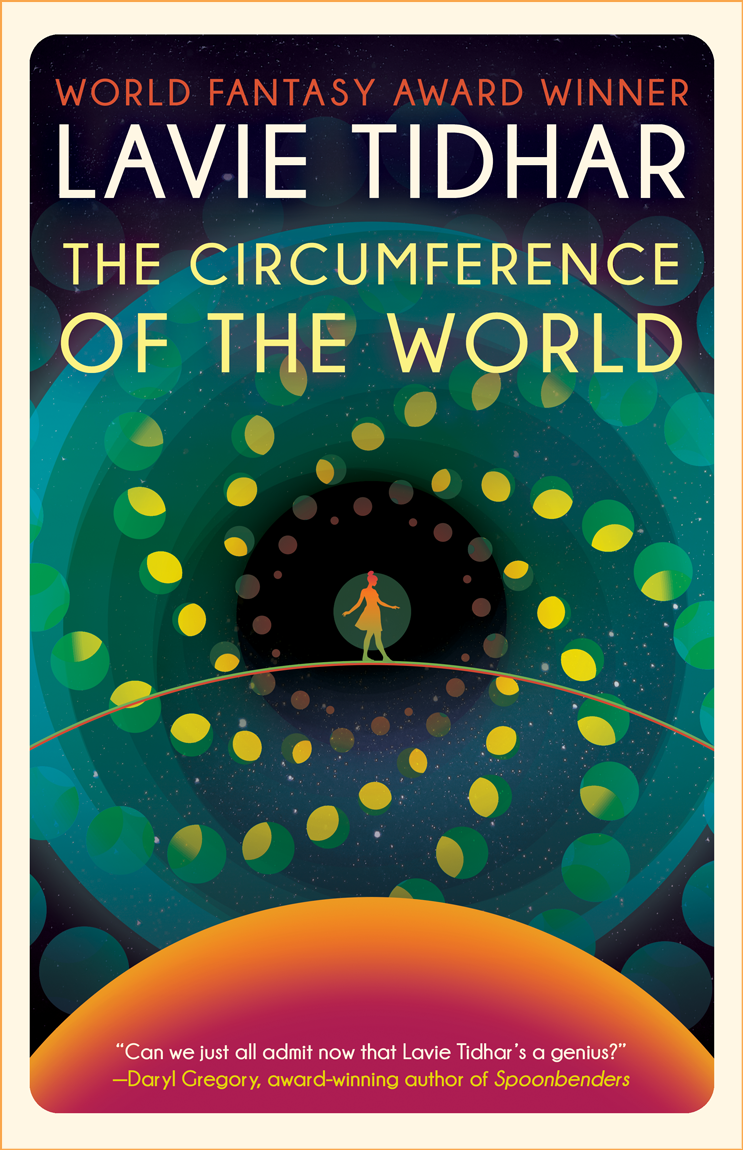 Tidhar's numerous shorter works, which include the 2012 British Fantasy Award-winning novella Gorel & The Pot-Bellied God, have been collected inThe Lunacy Commission (2021), 金星は花に満ちて (Venus in Bloom; 2019 in Japanese), Black Gods Kiss (2015), and Hebrewpunk (2007). He produced Michael Marshall Smith: The Annotated Bibliography (2004). Much of Tidhar's non-fiction has been collected in Art And War: Poetry, Pulp And Politics In Israeli Fiction (2016 with Shimon Adaf).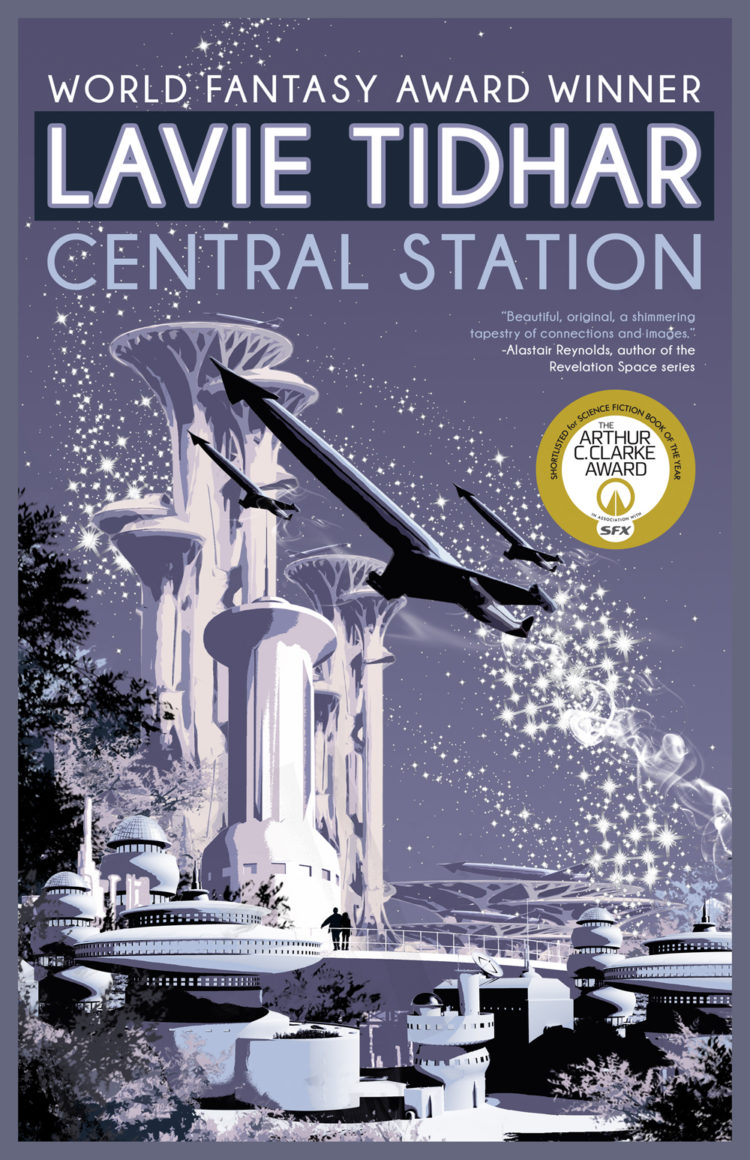 As an editor, Tidhar has been responsible for A Dick & Jane Primer For Adults (2008), The Apex Book Of World SF (Volumes 1-3, 2009, 2012, 2014), Apex Magazine (October 2009 with Jason B. Sizemore), Jews vs Zombies (2015 with Rebecca Levene), Jews vs Aliens (2015 with Rebecca Levene), and The Best of World SF (Volumes 1-3, 2021-23). His graphic novel credits include going to the moon (2012 with artist Paul McCaffrey), Adolf Hitler's "I Dream Of Ants!" (2012 with artist Neil Struthers), and Adler (2020 with McCaffrey).
For Candy Arcade Games, Tidhar has designed several games including The Escapement, based on the novel of the same name, and Candy Mafia Tap 'n Pop, inspired by his novel Candy.
All of us at Tachyon wish the goofy, inventive, and talented Lavie a happy birthday!