The acclaimed Ellen Datlow will be attending StokerCon 2022, May 12-15 in Denver, CO.
StokerCon is the annual convention hosted by the Horror Writers Association wherein the Bram Stoker Awards for superior achievement in horror writing are awarded.
GUESTS OF HONOR
Kevin Wetmore
Linda Addison
Brian Keene
Sheree Renee Thomas
John Edward Lawson
Ernest Dickerson
Gemma Files
Jennifer McMahon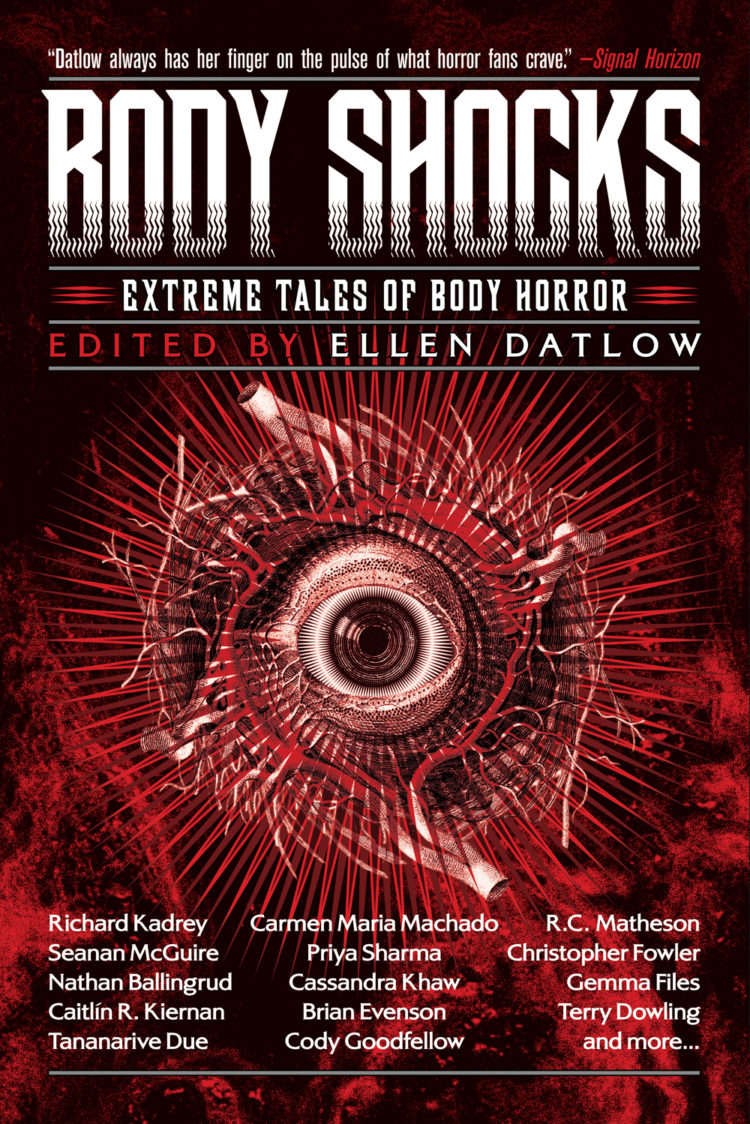 Datlow will be participating in the extensive programming.
Friday May 13
12PM
Stronger than the Sum of its Parts: The Author-Editor Relationship
Good editors do more than copyedit. They point out where characters or story could be improved. Writers do more than write. They work with editors to improve the work. Our panelists discuss the editor-author relationship, how it works best, and some how to avoid its pitfalls.
Heather Romanowski, Gemma Files, Sheree Renée Thomas, Ellen Datlow, Stephen Jones, Tim Waggoner
Saturday, May 14
11AM
The HWA General Meeting with the Officers and Trustees. Moderated by HWA Secretary Becky Spratford.
Becky Spratford, Angela Yuriko Smith, Brian Matthews, Ellen Datlow, James Chambers, John Palisano, Linda D. Addison, Lisa Kröger, Maxwell I. Gold, Meghan Arcuri