The latest reviews and mentions of Tachyon titles and authors from around the web
In both of their Year in Review 2022 pieces for Locus, Paula Guran and Charles Payseur (who receives bonus points for mentioning R. B. Lemberg'a first collection Geometries of Belong­ing) praise Sam J. Miller's debut collection BOYS, BEASTS & MEN.
There are always great single-author collections every year. Probably (I have a nagging feeling I am forgetting something) my three favorites were Breakable Things (Undertow) by the ever-unsettling Cassandra Khaw BOYS, BEASTS & MEN by Sam J. Miller, who has a knack for striking deep into both a reader's heart and gut, and the richly imagi­native (and often dark) Our Fruiting Bodies: Short Fiction by the legend­ary Nisi Shawl (Aqueduct).

Paula Guran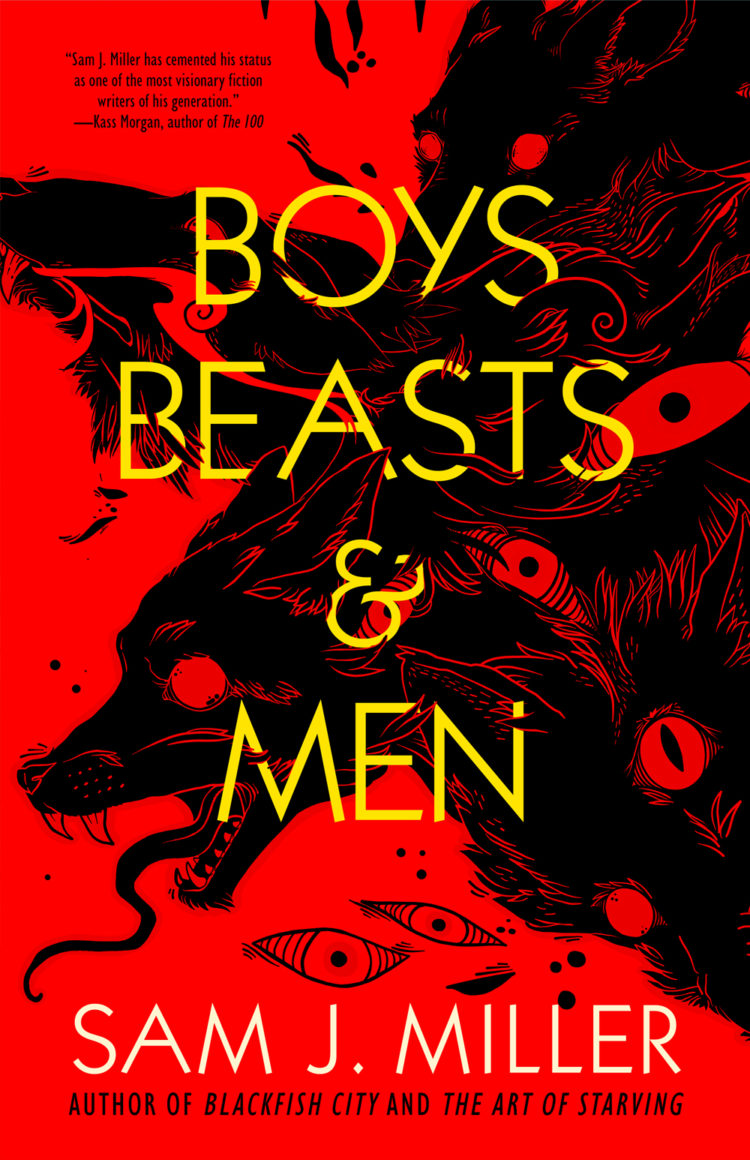 Both Sam J. Miller (with BOYS, BEASTS & MEN) and R.B. Lemberg (with Geometries of Belong­ing) came out with collections that capture for me a lot of what hooked me on short speculative fiction. These were the two au­thors who, upon discovering their work, changed the way I viewed reading, showing me what I had been missing and what I was most hungry for. Their collections are trea­sures, gems that shine brightly even among the hordes of works released this year.

Charles Payseur
THE EMPEROR'S SOUL is brilliant at exploring the nature of art and how society often overlooks art that doesn't fit into the confines of a certain dominant worldview which is refreshing. As a novella, you can see why it won the Hugo Award in 2013, although there are places that are itching to be expanded upon in a way that a sequel wouldn't necessarily be able to accomplish. 8/10.
HOW TO MARS is an out-of-this-world human migration story that's wonderfully weird, stylistically creative, darkly funny and unexpectedly moving.
At MI Book Reviews, Isaiah Roby though much the same about the book.
Irreverent, poignant, and perfectly weird, David Ebenbach's debut science-fiction outing, like a mission to Mars, is an incredible trip you will never forget.
This is a wonderful collection of short stories, and Nalo Hopkinson kept me reading stories that were just straight up horror that I would ordinarily just skip right over. Along with the horror, there's dark fantasy, lighter, happier fantasy, and even a couple of stories that can fairly be called science fiction. There's a reworking of the story of Caliban, and a new Bordertown story. It's an impressive range.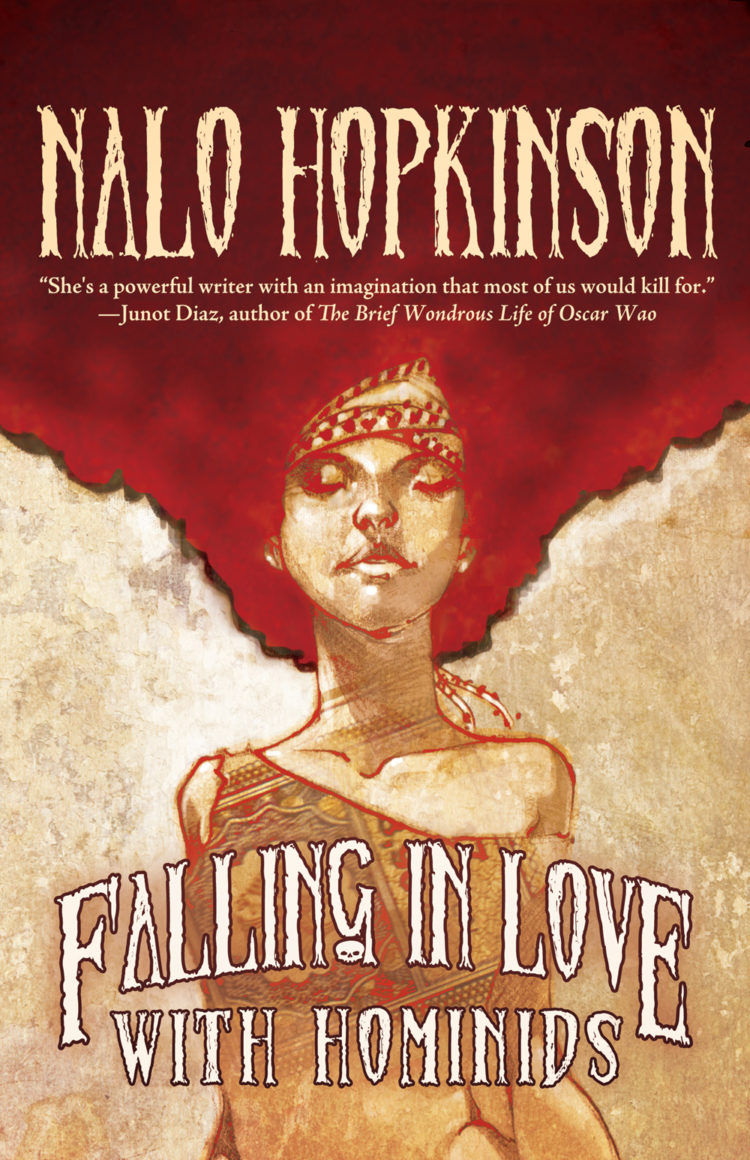 Lanterfish Press announces David Sandner's new anthology The Afterlife of Frankenstein: A Century of Mad Science, Automata, and Monsters Inspired by Mary Shelley, 1818-1918.
Lanternfish Press is pleased to announce the acquisition of The Afterlife of Frankenstein: A Century of Mad Science, Automata, and Monsters Inspired by Mary Shelley, 1818-1918, edited by David Sandner, for publication in Fall 2023.

Dr. Frankenstein's monster is one of the most iconic figures in English literature, popularized through decades of writing, film, and comedy. But even before the invention of film, Mary Shelley's Frankenstein profoundly impacted scores of writers, gathering force for the genre that would ultimately become what we know as science fiction.

In this anthology, scholar of the fantastic David Sandner explores the first hundred years of Frankenstein's influence. This collection of short stories and excerpts from work published between 1818 to 1918 demonstrates what a pioneering myth Frankenstein has always been—from the very day when lightning first struck and it opened its eyes on the world.