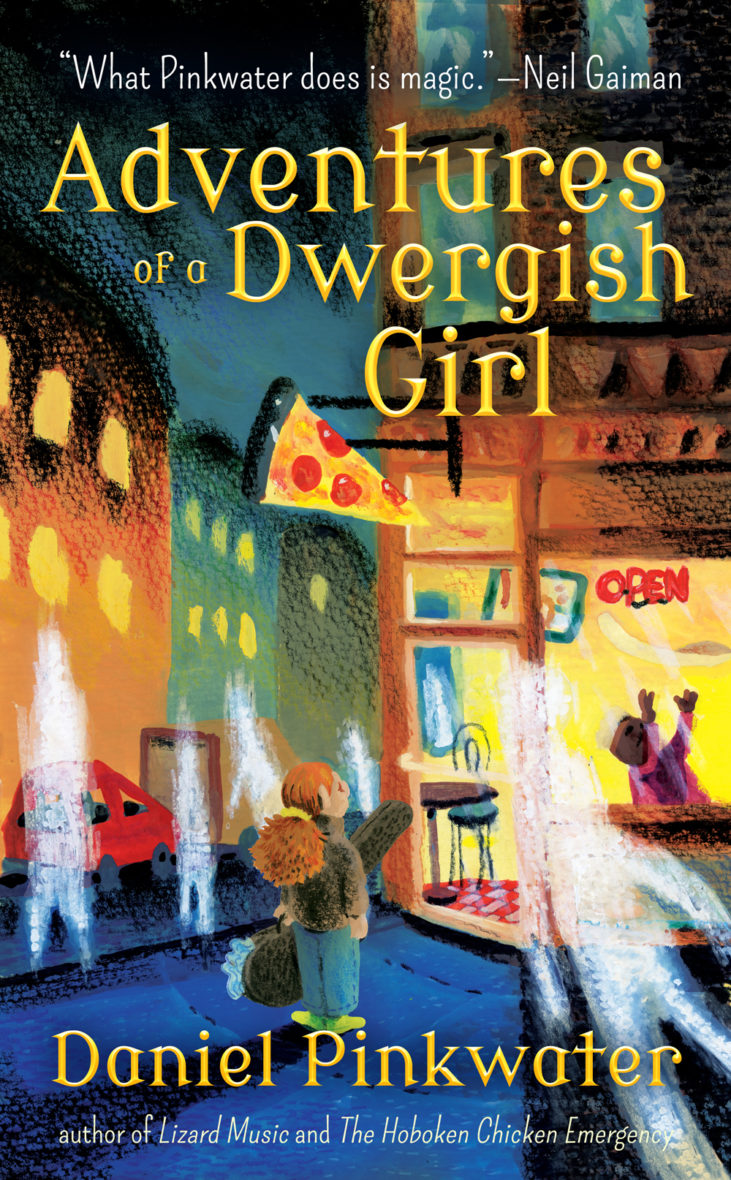 For SCHOOL LIBRARY JOURNAL, Lindsay Persohn praises Daniel Pinkwater's forthcoming ADVENTURES OF A DWERGISH GIRL (not due out until September, but available for pre-order from your favorite bookseller or direct from Tachyon and for reviewers via EDELWEISS and NETGALLEY).
Those who enjoy a good mystery with an unusual plot, strong characters, and smart language will find connections between this unbelievable story and the incredible adventures of real life.
NETGALLEY is featuring the book.