The latest reviews and mentions of Tachyon titles and authors from around the web.
Fast paced. An action-movie of a novel.
Hap & Leonard are simply a mighty force of nature. The stories are violent, outlandish, over the top, and hysterically funny (often at the same time and with a suddenness which leaves the reader with whiplash). Lansdale is such a capable writer that I can simply go along for the ride knowing that he knows where we're going and I can just look around and enjoy the scenery. And what scenery it is. There's a real-ness and urgency to the storytelling that *must* be from the writer's stored experiences. He's simply a virtuoso storyteller and I love his work.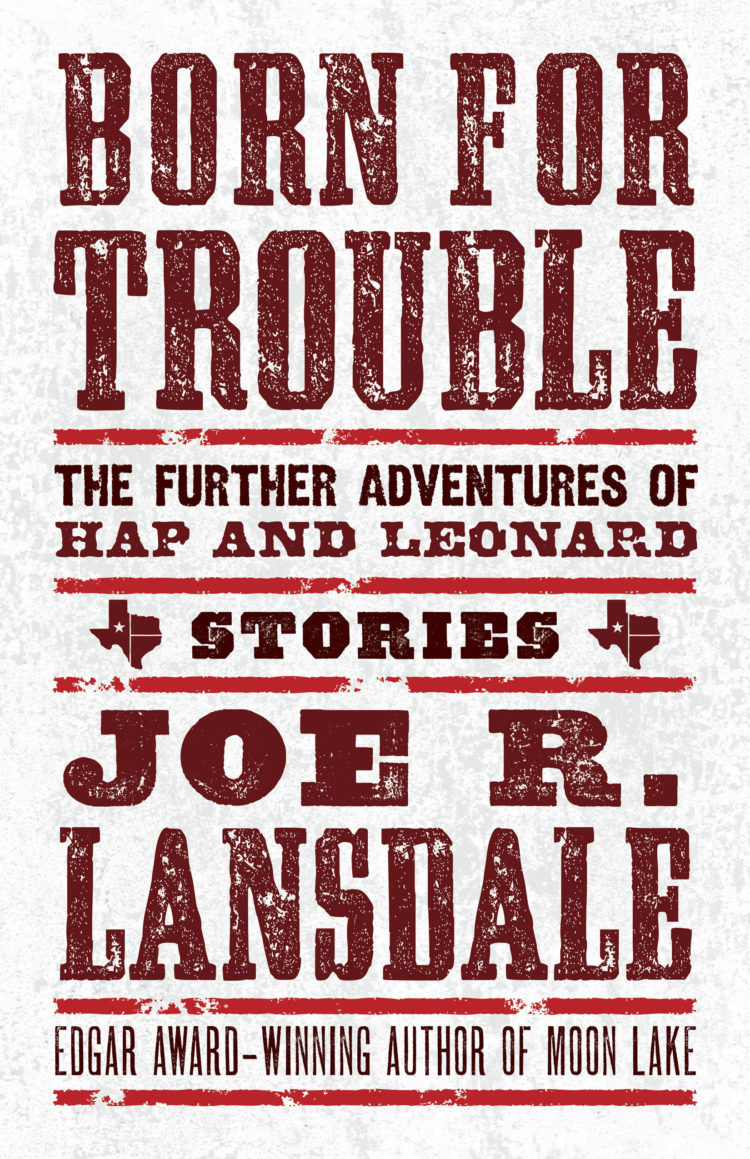 This book is hard to describe what it is and it just weird. If you like old films and weird things then give this book a read.
Lancer Kind on his Scifi Thoughts podcast interviews David Liss about his book THE PECULIARITIES.
In this anthology of nineteen sci-fi and fantasy tales, writer Michael Swanwick manages to push, pull, stretch, and dissect the whole genre of speculative fiction.

There are some really hard sci-fi stories that would make for perfect movie adaptations. But they work amazingly well as short stories too – if the reader is prepared to be slapped in the face with some harsh truths about the society we live in. But then again, that's a constant when it comes to sci-fi.
Eric Smith for the San Francisco Book Review praises David Sander and Jacob Weisman's sequel to Mingus Fingers, Hellhounds.
 This short, sweet, supernatural story touches on a few myths and legends surrounding blues music. 
The authors also contributed to John Scalzi's The Big Idea.
When two writers join forces… how does the work actually get done? David Sandner and Jacob Weisman get real on this topic, and how it was their collaboration on Hellhounds got done.
Remembrance of Things Past and Future reviewed Alyssa Wong's short story "Hungry Daughters of Starving Mothers," which was reprinted in the World Fantasy Award winning THE NEW VOICES IN FANTASY (edited by Peter S. Beagle and Jacob Weisman).
I didn't intend it like this (reading these stories blind and all), but it feels like "Hungry Daughters of Starving Mothers" is a good counterpoint to Kornbluth's "The Mindworm," as if Wong took the animalistic vampire of that story and made him human—all too human.