The latest reviews and mentions of Tachyon titles and authors from around the web.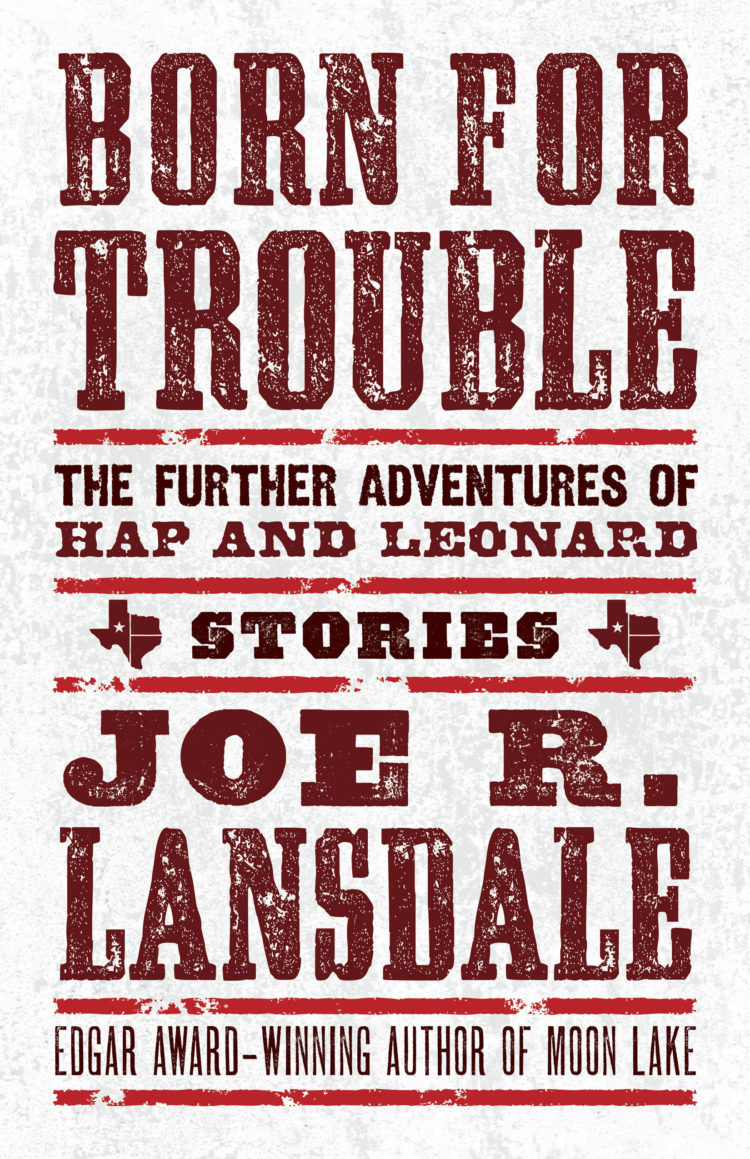 Horror Writers Association renamed the Silver Hammer award to the Karen Lansdale Silver Hammer award. Karen was instrumental in the formation of the HWA. She is also the wife of Joe R. and mother of Tachyon publicist Kasey.
The HORROR WRITERS ASSOCIATION is delighted to announce the immediate renaming of the Silver Hammer award to the Karen Lansdale Silver Hammer award in honor of the tremendous amount of work Karen did starting the HWA. This information will now be a part of the HWA's permanent archives at Horror.org and elsewhere.

Our physical award will also be updated. Instead of a hammer, a new stylized sculpture is being designed and will be cast by the same company that mints our Bram Stoker Award statues. We look forward to sharing the new design as soon as it's finalized.

Karen Lansdale will be the first recipient of the renamed award, to be presented to Karen in October 2022.
The French site Vive La SFFF! praises Elly Bangs' UNITY.
And that in fact this novel has, for me, the flavor of good old-fashioned science fiction. A not too thick book, designed around a simple but strong idea, with characters at the heart of the story. Which makes us have a good time. And thought-provoking, too.

Translation form French courtesy of Google
While it offers little in the way of excitement, THE FORGOTTEN BEASTS OF ELD is a thoughtful and imaginative fantasy novel which is a welcome contrast with the often bloated, sluggish entries in the genre today. It is also a good entry point into the extensive work of the late Patricia A. McKillip.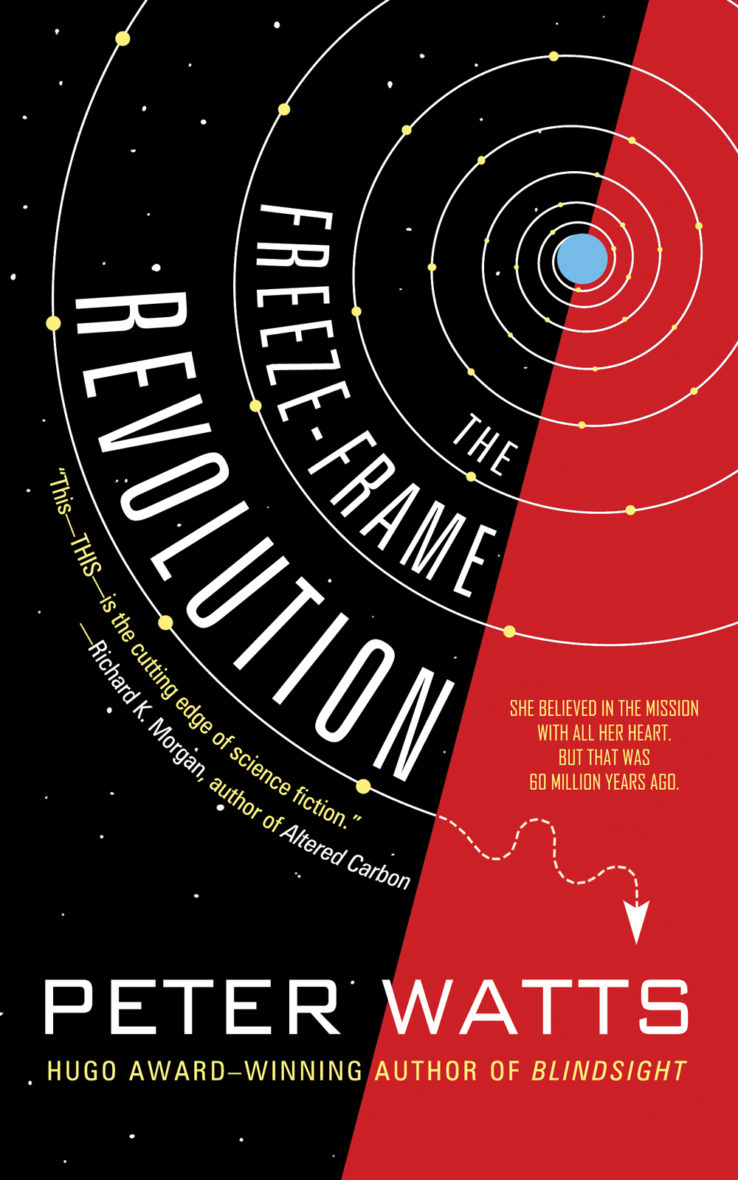 In the time when most science fiction stories seem to require a few books and a few thousand pages to tell any story, it's amazing how much Watts can pack into a story that clocks in under 200 pages. Concise and clever, it's quite wonderful.

4.5 stars, rounding up. A nice end to a run of lackluster recent reads. And my favorite Watts book so far.
After reading THE FREEZE-FRAME REVOLUTION, Books Are Life sought another story in Sunflower Cycle and found "The Island," which was collected in BEYOND THE RIFT.
Depressingly excellent. 5 stars.

That 2010 Hugo Award for Best Novelette was well-earned.
Overall, I really liked this collection. It definitely showed a lot or variety and versatility for Williams.
David Ebenbach celebrates his new poetry collection What's Left to Us by Evening with a music playlist at Largehearted Boy.
I'm grateful to David for having me back for another Book Notes piece; I love the way designing a playlist helps me to see the book in a new way, and I hope it'll do the same for readers.