Buckell's consistent efforts at creating marketable novels with crossover potential can be seen as revolutionary acts, attempts to stand the genre's financial hierarchy on its head. Technical competence and knowledge of one's intended audience become tools for resisting erasure.

—Los Angeles Review of Books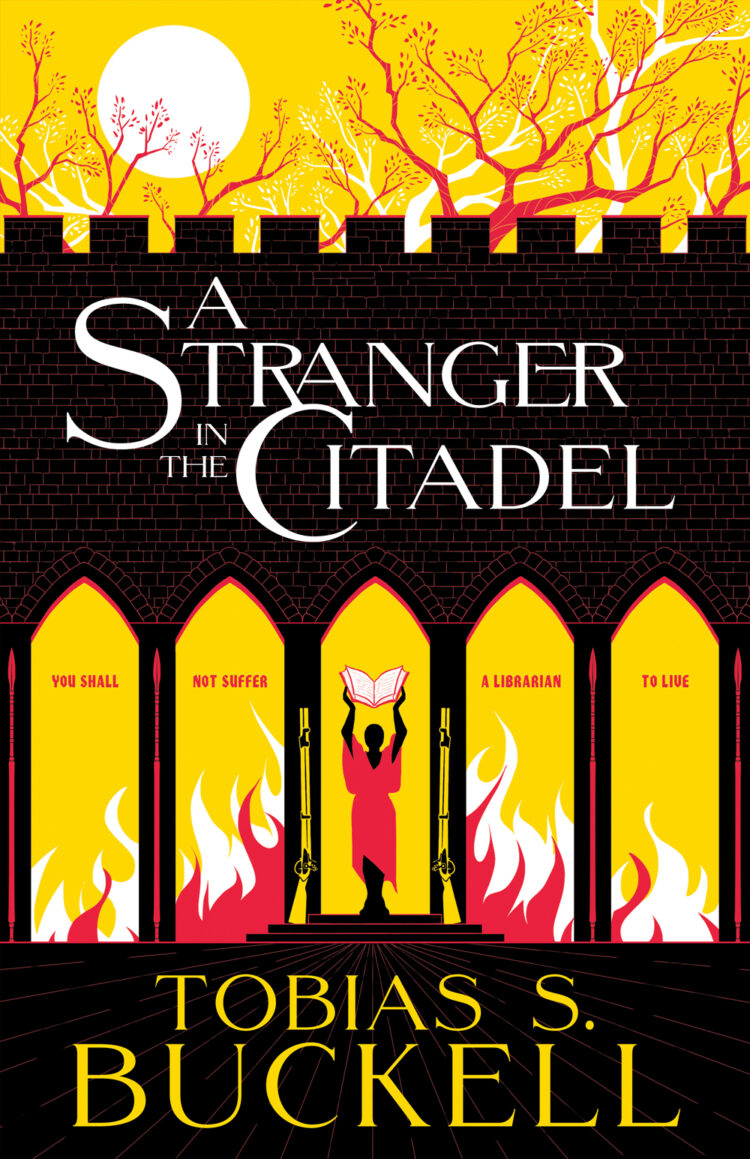 by
Tobias S. Buckell
ISBN: 978-1-61696-398-9 (print); 978-1-61696-399-6 (digital)
Published: October 2023
Available Format(s): trade paperback; digital
From powerful storyteller Tobias Buckell (Crystal Rain, The Tangled Lands), a complex novel of humanity's passion for the written word. At the revolutionary crossroads of magic, betrayal, and long-forgotten truths, a naïve, compassionate royal and a determined, hunted librarian discover a dangerous world of mortal and ancient menaces.
The life of the youngest musketress of Ninetha has been one of hard training. But Lilith's days have also contained many pleasures, the royal privileges of her family's guardianship of the Cornucopia, a mystical source of limitless bounty. Lilith has never seen a book, and she never expects to encounter one within the safety of the citadel.
When Ishmael, an outcast librarian, shows up outside the Afriq Gate, Lilith saves him from immediate execution by her father's second-in-command, the zealot Kira. As Lilith's curiosity draws her to Ishmael, she lets slip her family's most dangerous secret to Kira, sparking a deadly rebellion and an unexpected journey full of stunning revelations.