The latest reviews and mentions of Tachyon titles and authors from around the web
Publishers Weekly praises Tobias S. Buckell's forthcoming A STRANGER IN THE CITADEL. The book can be preordered directly from Tachyon and all finer booksellers.
The message about the importance of literacy could not be more timely, and Buckell's sure-handed plotting keep the pages flying. Readers will be hooked.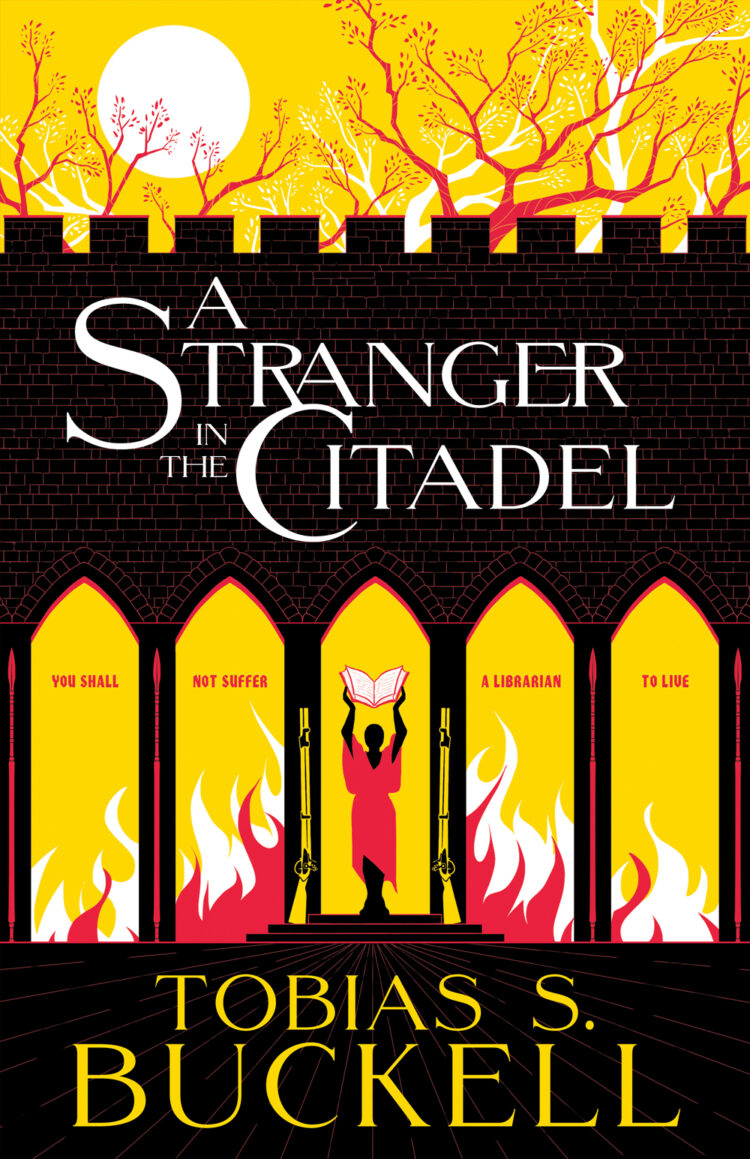 I loved it every step along the way, and especially when it became clear why reading it felt so dreamlike. You will have to discover that for yourself.
Congratulations to Marjorie Liu and Sana Takeda on their The Night Eaters Book 1: She Eats the Night winning Eisner Awards for Best Graphic Album—New and Best Painter/Multimedia Artist (interior art).
For Fantasy Magazine, Arley Sorg interviews the 2023 Nebula Award finalist just after the after awards were announced. Among their number was Samantha Mills author of the forthcoming Tachyon novel THE RISE AND FALL OF WINGED ZEMOLAI.
Your short story "Rabbit Test" [Uncanny, November-December 2022] won the Nebula Award for short fiction! CONGRATULATIONS! That is amazing. What was the initial inspiration, and how did the piece change or evolve over drafting?

SM: I learned about rabbit tests in a "Today I Learned"-type of post ("TIL that in the 1950s laboratories injected urine into rabbits to find out if someone was pregnant!!"), and I immediately put it in my idea notebook. It sat there for years. I'd prod at it once in a while but couldn't find an actual story to go with it. And then in May 2022, a draft of the Supreme Court decision on Dobbs v. Jackson Women's Health Organization leaked, and I found myself obsessively reading articles on abortion, threats against birth control, catastrophes already taking place in healthcare. I was arming myself up for arguments and researching abortion funds with my friends. I realized I did have something to say about rabbit tests after all, and the story came together over the course of a month, evolving as I found bits of history I wanted to include.