The latest reviews and mentions of Tachyon titles and authors from around the web
Congrats to R. B. Lemberg on their collection Geometries of Belonging being named to the short list for the 2023 Ursula K. Le Guin Prize for Fiction.
Eriophora's human crew are infrequently needed, occasionally woken from cold-sleep to deal with problems beyond the limited (but reliable) intelligence of the ship's AI. Chafing at their endless servitude, human minds turn to escape. But how can people who wake one week out of every thousand years outwit a relentless master with all the time in the world to methodically monitor its human servants?

Ah, good old Peter Watts, about whom I once observed "Whenever I find my will to live becoming too strong, I read Peter Watts." However, this story isn't as bleak as many other Watts stories.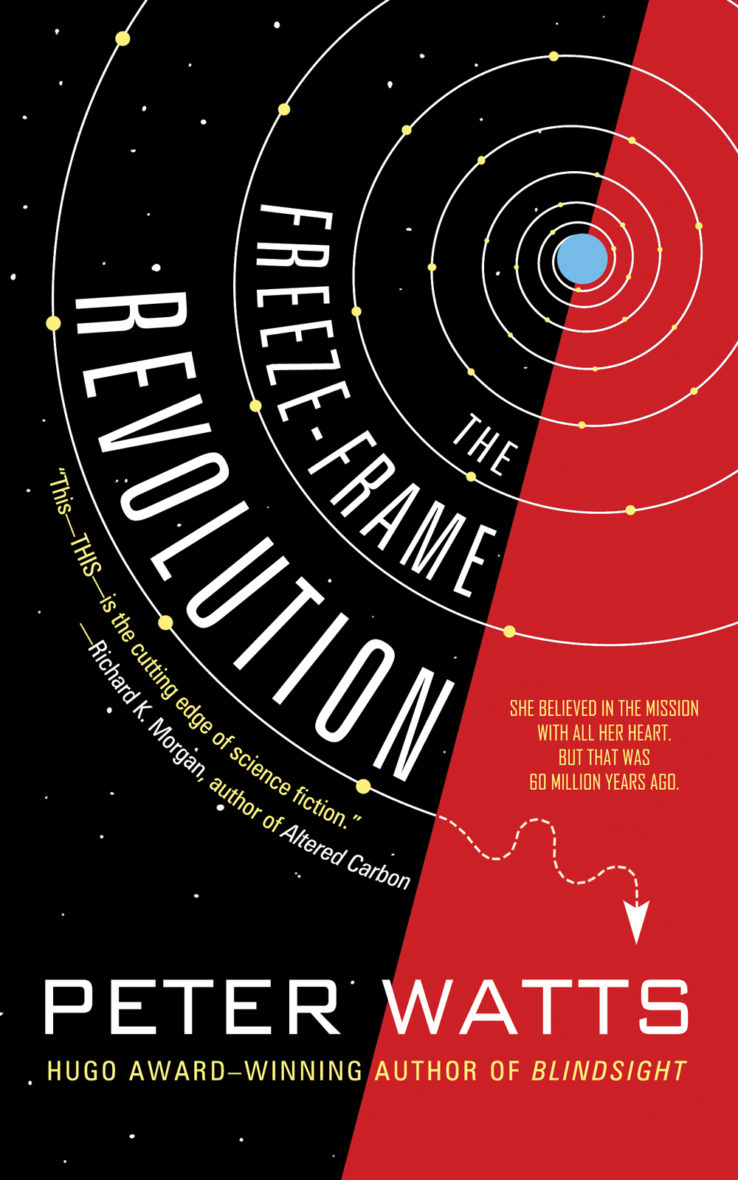 If Shai can succeed, there is no doubt that THE EMPEROR'S SOUL will be her masterwork. Just like the novella itself is a masterful tale.