We've partnered with Humble Bundle for the Supermassive Sci-fi, Fantasy, & Horror bundle with award-winning, acclaimed books from Kage Baker, Lauren Beukes, Marie Brennan, Ellen Datlow, Daryl Gregory, Kameron Hurley, Caitlín R. Kiernan, Nancy Kress, R. B. Lemberg, Patricia A. McKillip, Michael Moorcock, James Morrow, Daniel Pinkwater, Tim Powers, Mary Shelley, Nancy Springer, Bruce Sterling, Lavie Tidhar, Kimberly Unger, Jeff VanderMeer, Carrie Vaughn, Jo Walton, Peter Watts, Jane Yolen, and many more.

Portions of this Bundle's proceeds will go to the your purchase will support Electronic Frontier Foundation and Carl Brandon Society!
PAY $1 TO UNLOCK!
PAY $10 OR MORE TO ALSO UNLOCK!
PAY $18 OR MORE TO ALSO UNLOCK!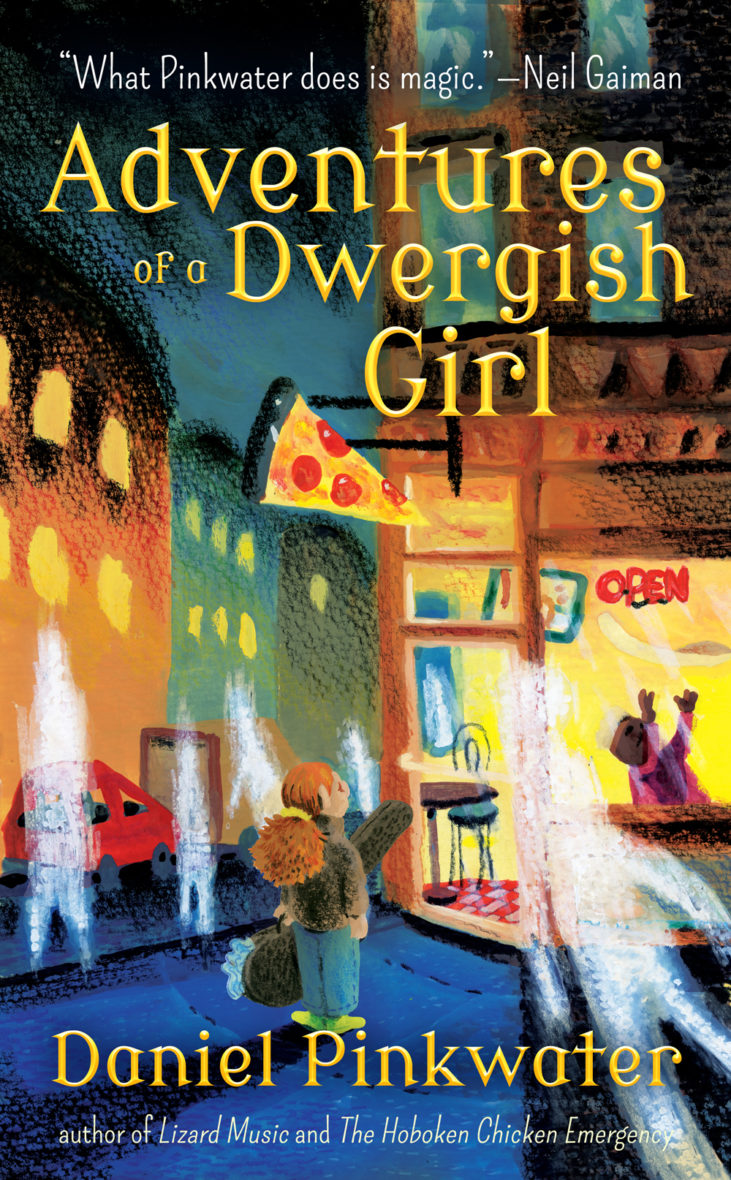 PAY $28 OR MORE TO ALSO UNLOCK!