GUESTS OF HONOR
The World Fantasy Convention offers a massive selection of readings,
signings, and panels. To find any of these authors, check out the entire
schedule on their site.
Be sure to visit the Tachyon tables in the dealer's room, where we'll be hosting several signings. We're sharing space this year with Fairwood Press.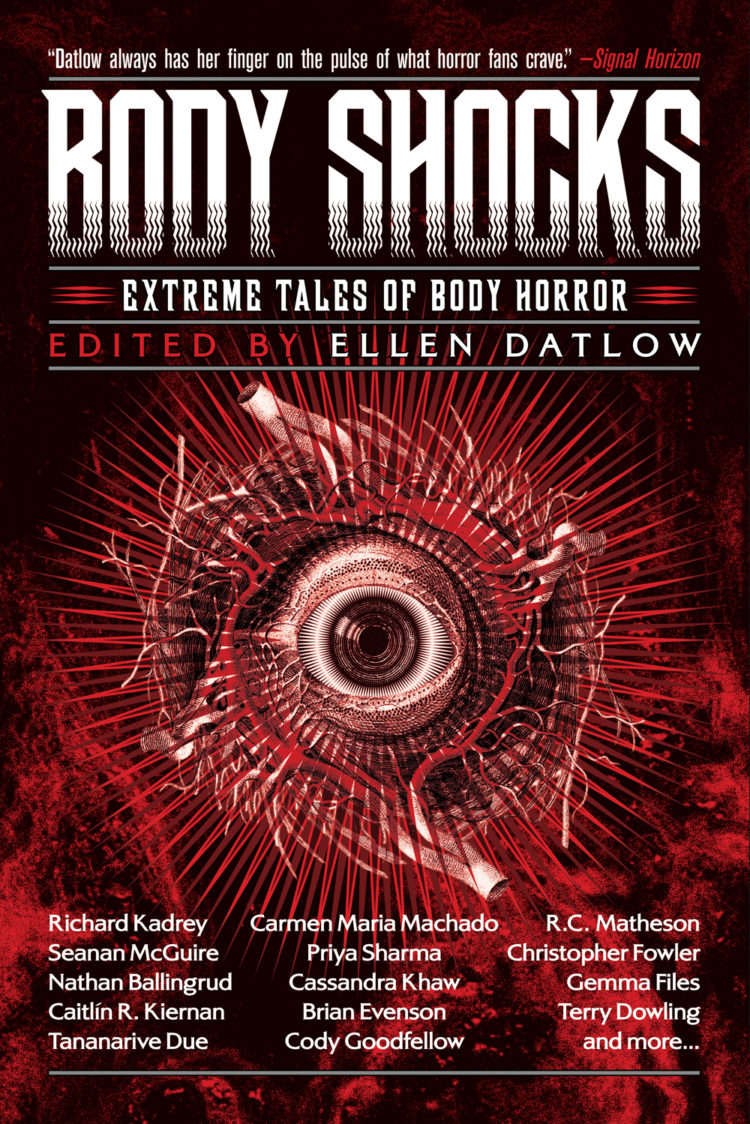 Friday
2PM
Saturday
2PM
3PM